Is JobKeeper holding back the economy?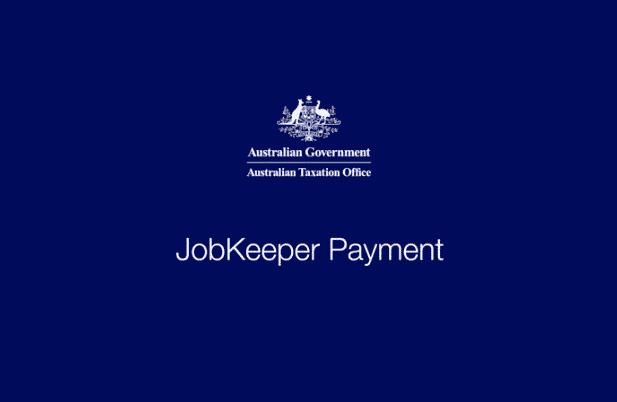 The chair of the national COVID Commission, Nev Power has warned that the job market is at risk of being distorted if JobKeeper continues beyond its end date.
Power believes an extension of JobKeeper would have serious ramifications for increasing job shortages.
In an interview with The Australian, ahead of a speech to the Australian Institute of Company Directors governance conference, Power said some businesses are still keeping workers on their books and will only lay them off once Jobkeeper ends in March.
"We need to release those workers to move to other areas where there is demand."
Power said many business owners were telling him of the labour shortage in many areas.
"They are saying they have jobs and they want to employ people, but because of labour mobility issues and the JobKeeper and JobSeeker supplements, it is delaying the transition of people.
"Labour demand is relatively high because our economy is performing pretty well and we don't have the migrant workers, the seasonal workers and the holiday visa workers."
Power said with closed international borders, workers should be trained for jobs that would normally be done by those from overseas.
He also said businesses should be encouraging employees and the community to support the vaccine roll out.
According to Power,  the role of the COVID Commission has changed from helping out with crises such as sourcing PPE, supply chain issues, development of COVID safe working places and getting food to remote areas of the country, but now its goal is to get the economy up and running again as quickly as possible.
Irit Jackson, 4th March 2021