New luxury resort to be a NT highlight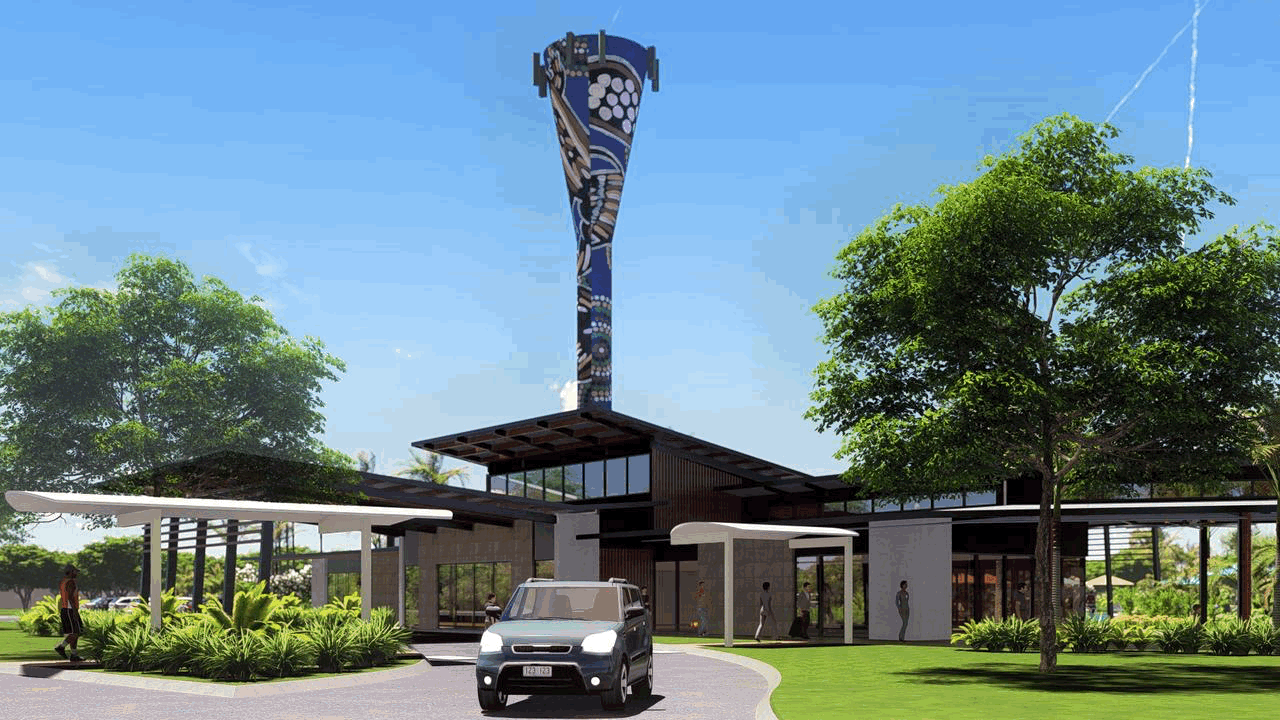 Darwin is about to become home to a multimillion dollar resort right near the International Airport, with building work to start on the resort "immediately"
NT News has revealed that the Mercure Darwin Airport Resort and Novotel Darwin Airport Hotel will be redeveloped into a single resort that offers numerous accommodation, restaurant and leisure options.
"This investment demonstrates the confidence we have in the long-term future of tourism in the Territory," said NT Airports chief executive Tony Edmondstone.
The road that separates the two properties, Sir Norman Brearley Drive, will be relocated to allow for the merging of the two.
In place of the road will be a lagoon swimming pool, with a new road to be constructed that will access the eastern end of the airport, where the National Critical Care and Trauma Response Centre, Care Flight, Qantas Freight Terminal are located.
The redevelopment will see major upgrades to some existing accommodation, a new poolside restaurant and tropical gardens.
The accommodation options will range from high end through to family luxury. These will include bungalow retreats with private plunge pools.
The properties will be peppered with indigenous artwork acting as inspiration for the interiors and external facades.
"Our vision is to provide visitors with an experience that reflects all the Territory has to offer – our unique lifestyle, ancient cultures and stunning landscapes," Edmondstone said.
"When completed, this resort will provide a wonderful base from which to explore all the Top End has to offer."
Completion of this project is expected by the 2022 dry season.
AHD - 3 March 2021