Melbourne restaurant faces hefty fines for underpaying waiter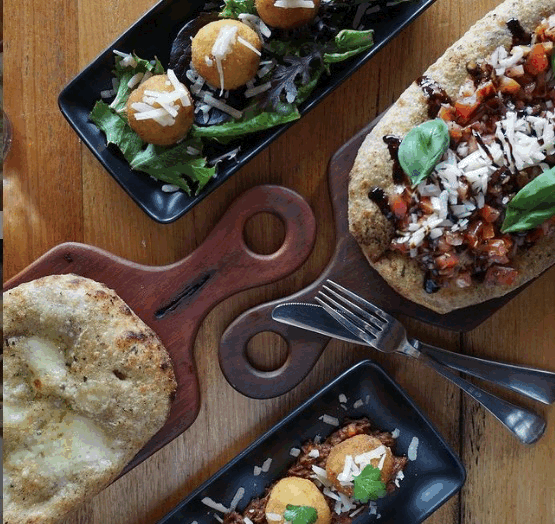 A popular Melbourne eatery is facing hefty fines following alleged underpayment of a staff member.
It is alleged, the waiter was paid less than the minimum casual wage and did not receive penalty rates for evening and weekend shifts between June 2018 and September 2019 at Mother Dough restaurant located in the Melbourne suburb of Hawthorn.
Legal action has been launched by the Fair Work Ombudsman against Champagne or Wine Pty Ltd, which operates Mother Dough, and its directors Jeffrey Baldassarre and Allison Barnes.
The action is part of the regulators crackdown on failure to comply with lawful requests.
Fair Work Ombudsman Sandra Parker said "Compliance notices are important tools used by inspectors if they form a belief that an employer has breached workplace laws."
"Where employers do not comply with our requests, we will take appropriate action to protect employees."
There could be a maximum penalty of $33,000 for an alleged compliance notice contravention and a further fine of up to $63,000 for allegedly failing to comply with the notice to produce records.
Both directors of Mother Dough face a maximum penalty of $6,660 for the alleged compliance notice contravention and a fine of up to $12,600 for the alleged notice to produce contravention.
Irit Jackson, 2 March 2021