Bar barons go head-to-head in hotel bidding war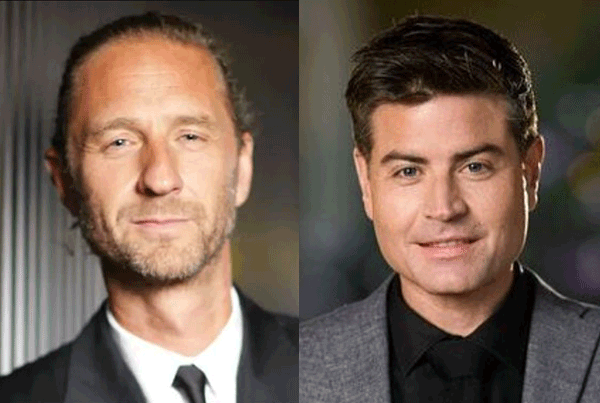 Bar barons Justin Hemmes and Stu Laundy are believed to be in the midst of a second hotel bidding war, this time for a coastal bar in a NSW town close to Byron Bay.
Pair first went to head-to-head over the only pub in Lennox Head, which was ultimately purchased by Laundy for $40 million last week.
This time around it is the Pacific Hotel in Yamba, which is now up for sale, with both Hemmes and Laundy showing great interest leading to an aggressive bidding war between the two.
The hotel is located on a magnificent cliffside, has 360-degree views and is 200m away from the iconic Yamba lighthouse.
It features a pub, a Bistro and luxurious king and queen suites with balconies overlooking the ocean.
This stunning hotel is regarded by most real estate experts as being one of the most spectacular pubs in Australia.
The pub hasn't changed hands in close to 40 years. 
The sale is yet to be confirmed, however Confidential reports that the asking price is in the vicinity of $50 million. 
When the pub was last sold, back in 1990 it sold for $2.45 Million. 
Both Hemmes and Laundy declined to comment.
Irit Jackson, 22nd February 2021