AHA calls for extension as JobKeeper comes to an end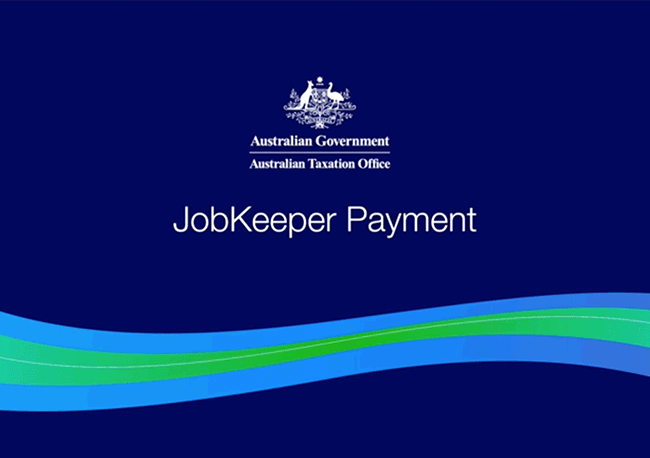 JobKeeper comes to an end in March, however the South Australian hospitality/tourism sector is hoping it can be extended to avoid a multitude of business closures.
Tourism Industry Council of SA chief executive Shaun de Bruyn stated that even though regional businesses were experiencing a "boom" due to local visitors holidaying close to home, most of the industry was still suffering.
Ian Horne, General manager of Australian Hotels Association SA has suggested that JobKeeper should be extended to the end of the year. In doing so, the government could, at any time, examine the requirement for the supplement if the economy improves.
 "We believe the JobKeeper safety net must remain in place past March as all indications suggest international travel will remain very restricted for some many months, if not years, to come," Mr Horne said.
According to Mr Horne, the accommodation and business meetings sectors were still extremely affected.
Chief executive of Business SA Martin Haese says many businesses are still impacted by restrictions and he has been calling for targeted support for such businesses in addition to JobKeeper.
"For those businesses that rely on international tourists for example, nothing will change for them post March 28, with international borders still closed, and ongoing support in some form will be required," he said.
Prime Minister Scott Morrison is yet to mention whether JobKeeper would be extended beyond the March end date.
Irit Jackson, 13th January 2021