Sudden lockdowns cruel hospitality industry … Brisbane the latest to suffer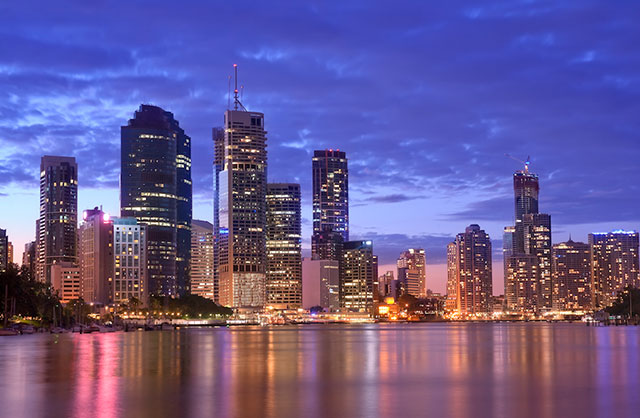 With the sudden border closures that were imposed in the lead up to Christmas, many in the Australian Hospitality industry missed out on the profitable holiday period they were hoping for and desperately needing.
Brisbane's lockdown saw the hospitality industry lose close to $8 million worth of produce, due to the short notice when lockdown was introduced. 
Cafes and restaurants were suddenly forced to cancel all bookings and move to take away and delivery services.
The federal and state governments have been urged to help, with  Restaurant and Catering chief executive Wes Lambert appealing for an introduction of a voucher scheme similar to the one implemented in NSW to help out the hospitality industry.
The $500 million "out and about" program is due to start in NSW in the coming weeks.
This program will see adults receive vouchers worth $100 to spend at eligible restaurants, cafes, pubs and cinemas.
Mr Lambert said before JobKeeper ends on 28 March, the worst affected industries such as hospitality and tourism would need assistance.
"If a state government introduces a lockdown or restrictions that disproportionately affects the hospitality and tourism industry, it's important those restrictions come with a standard stimulus response every time that happens," he said. 
"The holidays are effectively over and many have returned to work in a country whose borders are closed and multiple states remain under some type of COVID restriction.
"Restaurant and Catering will be calling on the federal and state governments for targeted stimulus that will ensure the first and most-affected industries when lockdowns and restrictions are put in place (receive) cashflow assistance, grant assistance, payroll tax assistance and rent relief."
Irit Jackson, 12th January 2021