Is there a post-COVID pokie problem in SA?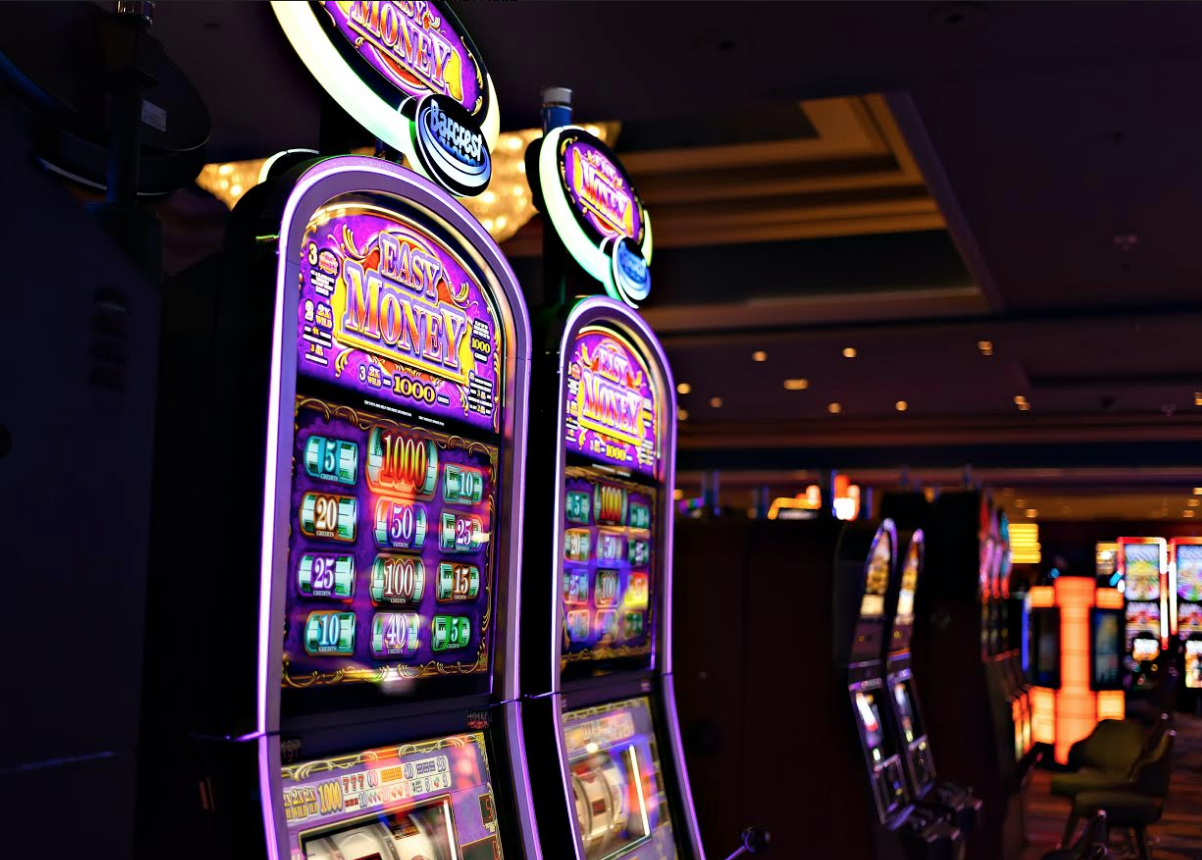 A month after COVID restrictions lifted, South Australians spent more on the pokies than they have in 13 years with revenue for July reaching $73.21 million. 
This was the highest spend since August 2007, yet, while concerning, these figures are being downplayed by the hospitality sector.
Australian Hotels Association state chief Ian Horne said that the high spending was a consequence of South Australians being locked down for three months and unable to access venues.
Now these venues are seeing an increase as people return to doing things that they enjoy and have missed for so many months this year. 
"People who like playing pokies did not play them for three months so there's a little bit of pent-up demand," Mr Horne said.
"There is pent-up demand but as with many other industries people could not go interstate for a trip, they could not go overseas and so people were desperate to spend – whether that be in retail or gaming or TAB or online."
The pokies sector is heavily taxed, with almost 40 per cent of revenue handed to the State Government. 
However, revenues from pokies have been on a downward trajectory since 2006/2007, when revenue peaked at $792 million.
The sudden spike could thus be an anomaly due to Mr Horne's suggestion that pent-up-demand is driving people to pokies venues.
Irit Jackson, 1st December 2020