Bikies punch on at Perth pub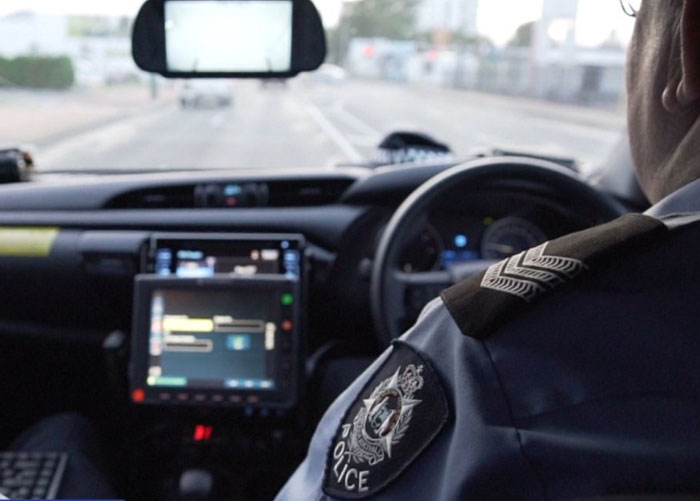 A popular Perth pub was the location for a violent confrontation between two bikies, with the incident being captured on CCTV.
The CCTV footage shows one man being repeatedly punched and kneed in front of shocked staff and patrons.
The two men are allegedly members of rival bikie gangs. They met at The Sandbar in Scarborough at about 7.30pm.
The footage shows the two initially shake hands, but the conversation appears to have quickly turned into a confrontation.
One man was seen punching the other over and over again, while nearby patrons had to scamper out of the way.
An ambulance arrived and took one of the men to Royal Perth Hospital.
The WA National Anti-Gangs Squad charged the other man with fighting in public, and causing fear. He is due to appear in court next month. 
This is not an isolated incident as Scarborough has had trouble with bikies in the past.
A police sting, conducted in September, saw at least six Hells Angels members kicked out of a different bar after reports that they were causing trouble.
"It doesn't shock me, it's everywhere," said one Scarborough local to 9News.
Irit Jackson, 1st December 2020