Looming travel spike leads to new hotel brands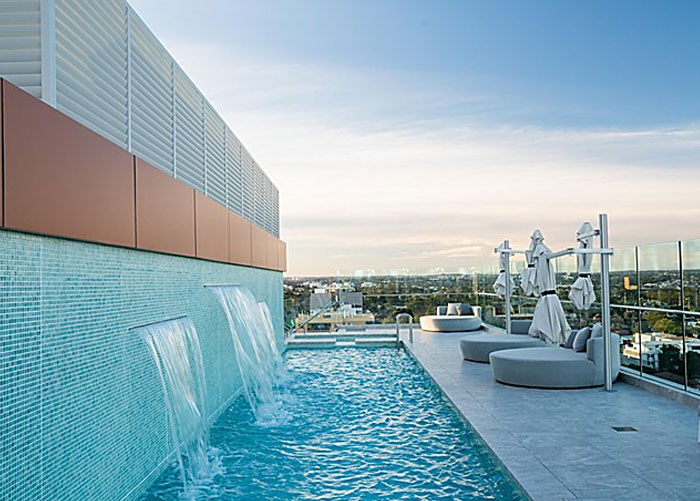 With the travel industry opening up all around Australia, international hotel operators are busy signing numerous management agreements, taking advantage of the travel spike that's about to happen.  
There's also an influx of new hotel brands being introduced. 
IHG, who currently operate 56 hotels in Australia has another 36 hotels opening up under the four brands Crowne Plaza, Holiday Inn, Voco and InterContinental.
Two of these new hotels signed by Crowne Plaza and Holiday Inn brands are in the western suburbs of Burwood and Parramatta. 
The Burwood hotel has been rebranded as the IHG-operated Crowne Plaza Sydney Burwood whilst in Parramatta, another Conquest hotel has been rebranded as Holiday Inn & Suites Parramatta Marsden Street. Both these hotels had rapidly built a loyal customer base according to Conquest chief executive Michael Akkawi. 
"As we look to the future after a challenging 2020, we recognise the benefit of partnering with the world's best brands and distribution channels to build on our past successes," Mr Akkawi said.
Crowne Plaza has already opened new properties in Hobart, Adelaide and Sydney this year. 
In the year to come, IHG has 12 Holiday Inn projects planned in Melbourne's Werribee, Richmond, Geelong and Bourke Street Mall.
Irit Jackson, 30th November 2020