Lack of chefs a problem for Sydney restaurants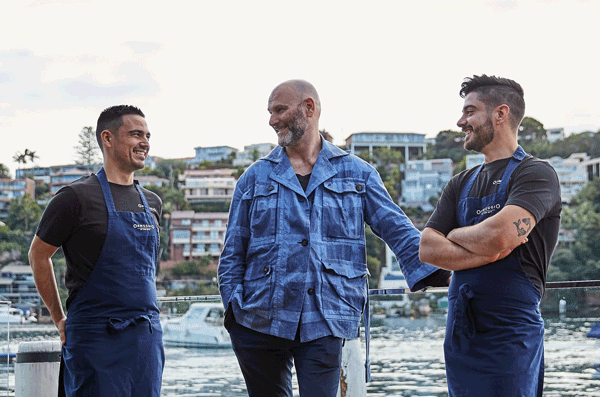 Sydney restaurant owners are struggling to find enough workers to fill shifts, despite the high unemployment rate.
There are several reasons for the lack of positions filled, but one of the most telling is that many of the qualified employees are from overseas and had to return home when the pandemic forced borders to close.
Chief executive of Restaurant and Catering Association, Wes Lambert said there's only one qualified employee per ten jobs on offer.
According to Mr Lambert, now that Sydney's restaurants have re-opened and are permitted to double their outdoor seating capacity, the lack of qualified workers was a tremendous problem.
"We are going to face one of the largest skills shortages in the history of accommodation and food services if the net migration is to stay negative as the Treasurer predicted, because it takes time for youth and unskilled hospitality employees to be trained up through TAFE and apprenticeships," Mr Lambert said. 
The collapse of international travel has stopped the regular steady flow of foreign workers arriving, which in turn is adding to the supply shortage. 
Exacerbating the problem for Sydney restaurants is the long-term shortage of chefs in NSW. 
This is an ongoing issue. 
According to data from the Federal Department of Education, Skills and Employment only 53 per cent of vacancies for chefs have been filled in the five years to 2018 reflecting the problem that fewer aspiring chefs are starting and finishing relevant vocational training courses. 
Irit Jackson, 19th October 2020