Crown investigation coming to a close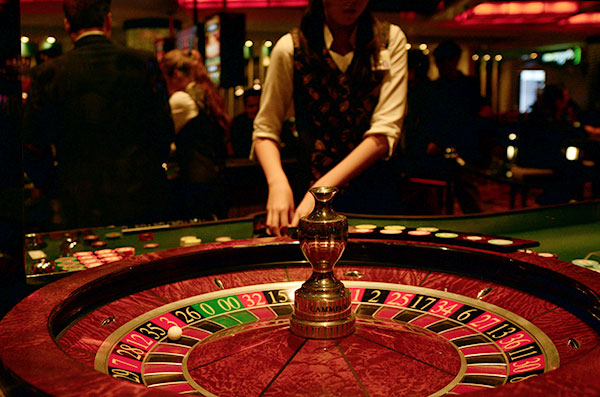 A formal investigation of Crown Resorts by the financial crimes regulator has begun to look into their potential failings to comply with money laundering regulations.
This comes after a compliance check found the company's customer management to be high risk and "politically exposed."
Crown released a statement on Monday morning detailing how AUSTRAC's regulatory operations branch
In a statement issued on Monday morning the Casino said that AUSTRAC's regulatory operations branch had "identified potential non-compliance by Crown Melbourne Limited".
Non-compliance is in relation to the Anti-Money Laundering and Counter-Terrorism Financing Act 2006 and the AntiMoney Laundering and Counter-Terrorism Financing Rules 2007.
Crown has stated that potential non-compliance concerns are "in relation to ongoing customer due diligence, and adopting, maintaining and complying with an anti-money laundering / counter-terrorism financing program".
Crown identified these issues during a compliance assessment that began in September 2019.
The inquiry into Crown's fitness to open a new casino in NSW is now coming to an end, with the focus, as reported by the Australian Hospitality Directory, predominantly on money laundering accusations.
Crown has admitted fault in its anti-money-laundering practices.
The inquiry was also scathing of Crown's Macau-based "junkets", which involved sending gambling promoters to Macau to organise high rollers in Asia to come to Crown's Australian casinos.
It was found that identities behind the junkets had links to organised crime and that two Crown subsidiaries: Southbank and Riverbank Investments Pty Ltd used bank accounts which the Australian Federal Police suspected were being used for money laundering.
Multiple cash deposit transactions were undertaken across the years of amounts just under $10,000 - the threshold over which the transaction must be reported to AUSTRAC.
The account were not monitored by Crown staff.
Crown said it would comply with the AUSTRAC investigation.
"Crown Melbourne will respond to all information requests in support of the investigation and fully co-operate with AUSTRAC in relation to this process," the company said in a statement.
Irit Jackson, 19th October 2020