Cairns hotel accuses former staff member of $700,000 fraud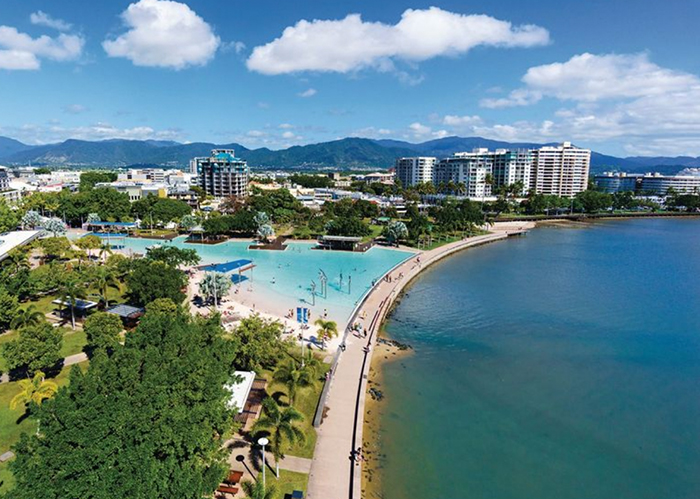 A Queensland court has heard that a former worker at Pacific Hotel Cairns defrauded the company of $700,000 between 2015-2018, whilst working in their accounts department.
The employee then tried to flee the country. 
On Tuesday, 51-year-old Amanda Jane Taylor, represented herself in Cairns District Court after pleading not guilty.
Crown Prosecutor Steph Williams said while Ms Taylor worked in the department, she was the only person responsible for all of the hotel's banking reconciliation. 
It is alleged that Ms Taylor pocketed the money, which came from the hotel's accommodation and its Bushfire Flame Grill Restaurant, rather than depositing the cash into the company's bank account.
The financial discrepancies were only detected after Ms Taylor was made redundant.
A forensic accountant had found that money had only gone missing on dates when Ms Taylor was rostered on. There was no cash missing on other days.
When police went to Ms Taylor's home they found what they alleged to be the company's banking envelopes in a wardrobe.
She had surrendered her passport to police, but the court heard she had managed to obtain a new one making it possible for her to flee from Brisbane to London on 20 September.
Gregor Davie, the hotel's former general manager, testified that Ms Taylor "would dial in" to manage the accounts online even on days when she wasn't rostered on.
Ms Taylor remains in custody and Mr Davie is set to be cross-examined on Wednesday when the trial continues.
 Irit Jackson, 14th October 2020