Potts Point restaurant breaches COVID rules for a second time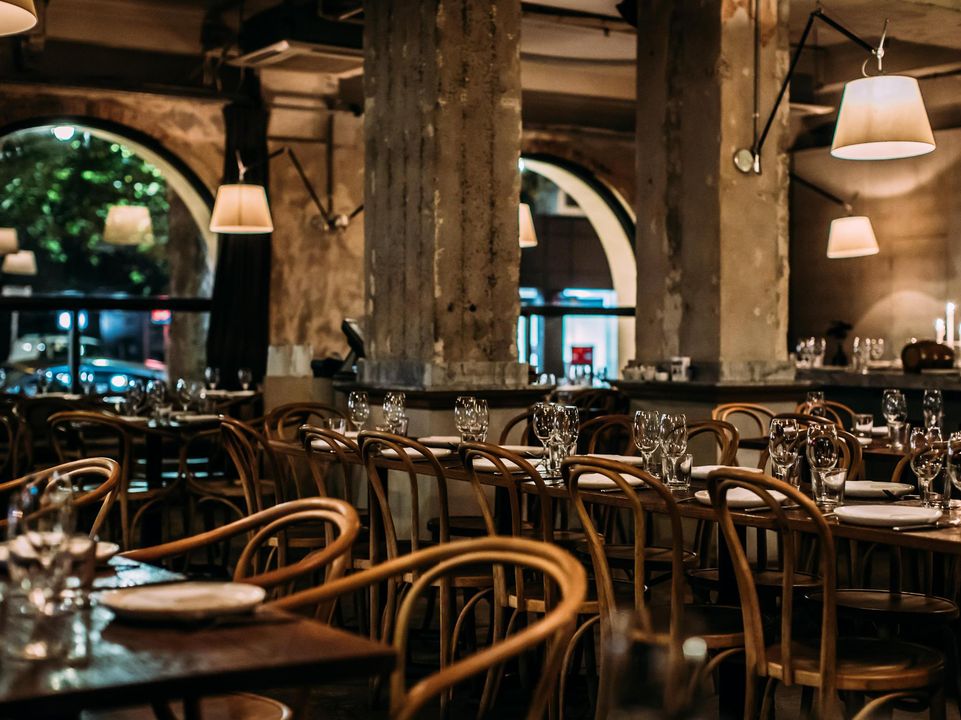 A Sydney restaurant has been fined $5000 for operating with an outdated COVID safety plan.
The Apollo restaurant located on Macleay St, Potts Point was visited by officers on Saturday where not only was the safety plan out of date, but the manager failed to provide a copy of the restaurant's liquor licence. 
In a statement released today, NSW police said, "It was established that the restaurant was using an outdated COVID Safety Plan and was not up to date with the current requirements under the Public Health Act.
"Further, the manager was unable to locate a copy of the venue's liquor licence, as required under Liquor Regulation 2018." 
This comes three months after the same restaurant was found to be the centre of one of Sydney's largest COVID-19 clusters. 
In July the Apollo restaurant was closed for two weeks after a staff member tested positive to COVID-19.
22 cases were linked to the restaurant including diners.
NSW Health has also issued a COVID-19 alert for a restaurant in Sydney's southwest after two doctors who had tested positive to the virus dined at Ali Dine Inn and Take Away at Lakemba on Friday 9 October.   
Anyone who visited the eatery between 7.30-8.30pm on that date must isolate immediately and get tested. 
The two GPs worked at the A2Z Medical Clinic in Lakemba and are believed to have contracted the virus from a patient.

Irit Jackson, 13th October 2020