James Packer to face Crown Resorts inquiry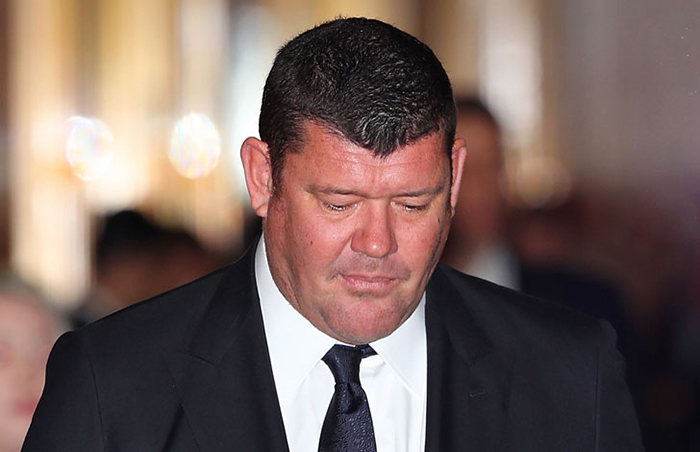 James Packer, along with Crown Resort directors, will appear before the NSW gaming inquiry to establish whether Crown Resort is suitable to hold a casino license in NSW.
Mr Packer is set to give evidence via video link in the week starting Monday 28 September.
Joining Mr Packer will be CPH chief executive Guy Jalland and CPH finance director Michael Johnston, as well as other Crown Resort directors including John Alexander, Crown chair Helen, Harold Mitchell, Jane Halton and former Qantas chief Geoff Dixon.
The inquiry by the NSW Liquor and Gaming Authority (ILGA) is headed by former NSW Supreme court judge Patricia Bergin and began in February when witnesses were able to appear in person.
The inquiry was called last year after it was alleged that Crown and James Packer were selling 19.9 per cent of Packer's Crown shares to businessman Lawrence Ho from Hong Kong. This deal has since fallen through.
The inquiry is also looking into organised crime within the casino, including the use of junket operators and money laundering.
Also of interest to the inquiry is the arrest of Crown employees in China in October 2016 and the imprisonment of Crown executive Jason O'Connor who was jailed for ten months in Shanghai.
The move to having all witnesses appear entirely via video link makes it easier for Packer to be present at the inquiry without having to fly to Australia.
Others who have been called for this inquiry include Crown Resorts company secretary Mary Manos, former Crown director Rowena Danziger who was director at the time that Casino staff were arrested in China.
Nick Kaldas, adviser to Crown and former NSW deputy police commissioner, is due to appear before the inquiry this week.

Irit Jackson, 15th August 2020