Asia Pacific hotels: an investment market to watch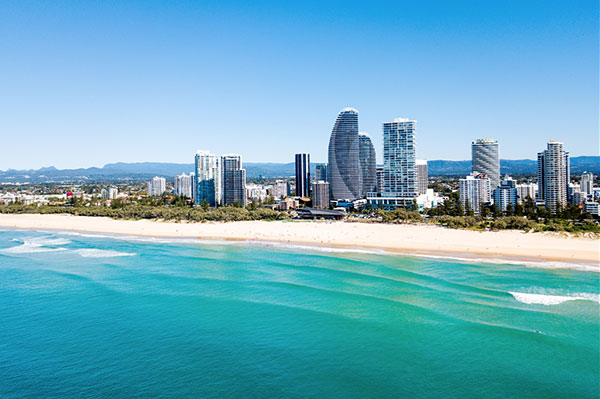 Australia is one of the markets to watch during the COVID recovery. That is the conclusion made by JLL Hotels and Hospitality Group after it presented its webinar Hotel Transactions in the New Normal - What to Expect. 
JLL has recognised Australia, along with mainland China, Japan, South Korea, and Singapore as the key Asia Pacific hotel markets to observe, indicating these regions had the strongest chances at recovery based on their fundamentals. 
According to JLL, volumes of transactions in the Asia Pacific region declined by approximately 60 per cent in 2020, following a very successful year in 2019. 
Alison Li, Senior Associate for Investment Sales for JLL Hotels & Hospitality in Asia, said these destinations were not chosen for their liquidity.
"Government policy and economic stimulus are going to be key recovery drivers," said Li.
"Programs such as JobKeeper in Australia are likely to support recovery in the short term.
"Markets with strong domestic demand are also likely to rebound first." 
The Australian hotel market is historically considered a flight to quality investment destination, especially in times on global uncertainty. Therefore this market, along with government response, remains a strong investment attraction.  
It is made stronger by the few investment-grade assets that have come to market in recent years. 
"If we were to see high quality core assets come to market, we believe these will continue to attract strong investor appetite and competitive tension will likely push pricing closer to pre 2019 levels," Li said.
"However, we may see repricing for secondary assets in non-core, non-CBD locations." 
It is not all roses for investment in this market and it could be some time before we see 2019 prices. 
Nihat Ercan, Head of Investment Sales for the Asia Pacific, spoke of the region as a whole, saying from a pricing perspective, they are yet to see if a correction has taken place stating that buyers and sellers are still in a 'discovery phase'.
"Based on our analysis of recovery periods and likely cap rate movements, we see potential price corrections of anywhere between 10 and 30 per cent that are likely to take place from around the region. 
"Overall, the recovery scenario looks a lot more prolonged than our initial anticipation, and could take anywhere from 12 to 24 plus months to return to the 2019 peak."


Irit Jackson, 30th July 2020