Taxpayers shell out $1m for George Calombaris' collapsed restaurant empire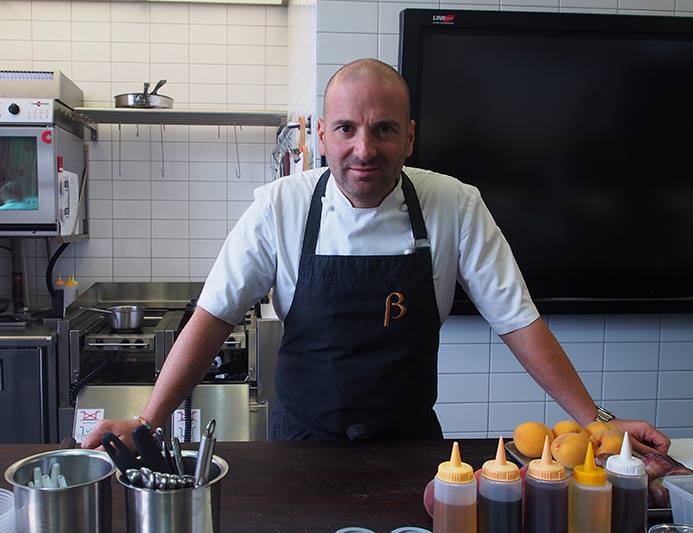 Taxpayers have paid $1 million to compensate employees of George Calombaris's failed restaurant empire who were owed wages and entitlements.
The Made Establishment venues employed 364 permanent and casual staff, with taxpayers covering some of the money owed them.
Made Establishment owed $1.3 million in employee entitlements when it collapsed in February 2020, including annual leave, superannuation, redundancy payments and back wages for more than 100 former full-time workers.
Nearly $1 million of this debt has been covered by the federal government's Fair Entitlements Guarantee. However, 27 former kitchen and waiting staff are still waiting to see any payments owed to them in superannuation and redundancy entitlements because as temporary visa workers they do not qualify for government support. Some are owed more than $15,000.
A spokesman for administrator KordaMentha said it was likely that only 11 of the temporary visa holders who worked at The Press Club Restaurant and Bar in the CBD may eventually receive some of their payments.
"The liquidators do not expect a dividend will be paid to employees of the other employing entities given the minimal circulating assets available for realisation within these entities," the spokesman told The Age.
Sheridan Randall, 30th June 2020