Melbourne bar manager avoids jail for stealing $327k over a year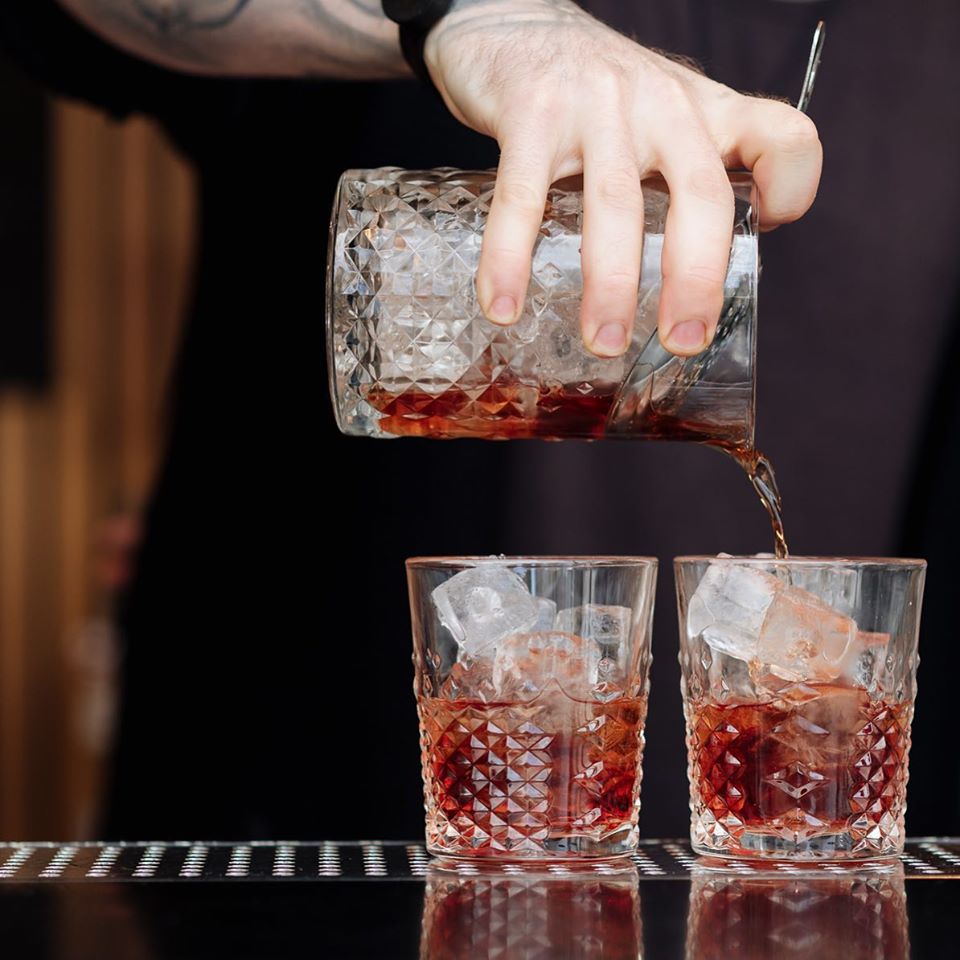 A former general manager of a Melbourne bar has avoided jail after being found guilty of stealing $327,000 from the till.
Arbory Bar & Eatery manager Scott Markworth helped himself from to the riverside venue's weekend takings and stole hundreds of dollars from a staff tip jar over a year of thieving that began in 2015.
The County Court sentenced Markworth to a two-year community corrections order after he plead guilty to fraud and theft charges.
Markworth's thefts began low but "increased significantly" as time went on, according to the court.
He was caught after a venue manager reported him to Arbory directors, but he lied to his bosses that $186,000 was spent on "legitimate business expenses".
Markworth resigned in April 2016, but later visited Arbory head office with $350,000 cash made up with "wet" notes which he said had been buried.
The court heard Markworth was an "intelligent man" whose offending was motivated "to help resolve high pressure debts resulting from a stressful financial and personal situation from a failed business".
Judge Frances Dalziel said Markworth suffered a "serious mental illness" which undermined his "judgment at the time of his offending".
Sheridan Randall, 29th June 2020