Plea to leave the pokies switched off in Tasmania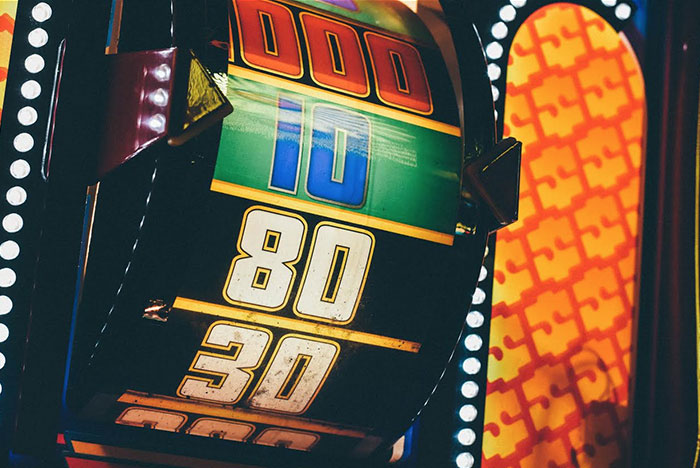 A plea has been made to leave the pokies switched off in Tasmania, with more than $43 million remaining in local households during the Covid-19 shutdown that would otherwise have been lost to pokies.
Speaking in The Mercury, social worker and Legislative Council member Meg Webb says the shutdown of pokies for the last 13 weeks is an opportunity to change policy and prevent them starting up again.
"Many of us wouldn't have noticed, but for tens of thousands of Tasmanians whose daily lives are affected by pokies addiction, it's been incredibly significant," she said.
"At a time many households have struggled to cover essentials and many Tasmanian businesses have needed every dollar of support from customers, that extra half a million dollars a day was a real boon."
Webb says keeping the pokies unplugged will help save government stimulus payments, including JobSeeker and JobKeeper, from being gambled away, and instead be used to boost the local economy.
"NSW was the first state to reopen pokies, in early June, and even with 40 per cent of the machines turned off for social distancing, the evidence shows losses have skyrocketed there," she said. "Tasmania can expect a similar result.
"We know pokies contribute to family breakdown, homelessness, crime, family violence, poverty, mental ill-health and suicide.
When it comes to poker machines, we know the Tasmanian Government can and should align its goals to those of the community. As we rebuild our community after COVID-19, the last thing Tasmania needs is a return to the same high levels of pokies harm."

Sheridan Randall, 25th June 2020