Mount Buffalo gets $1.5m to build new eco pod accommodation and cafe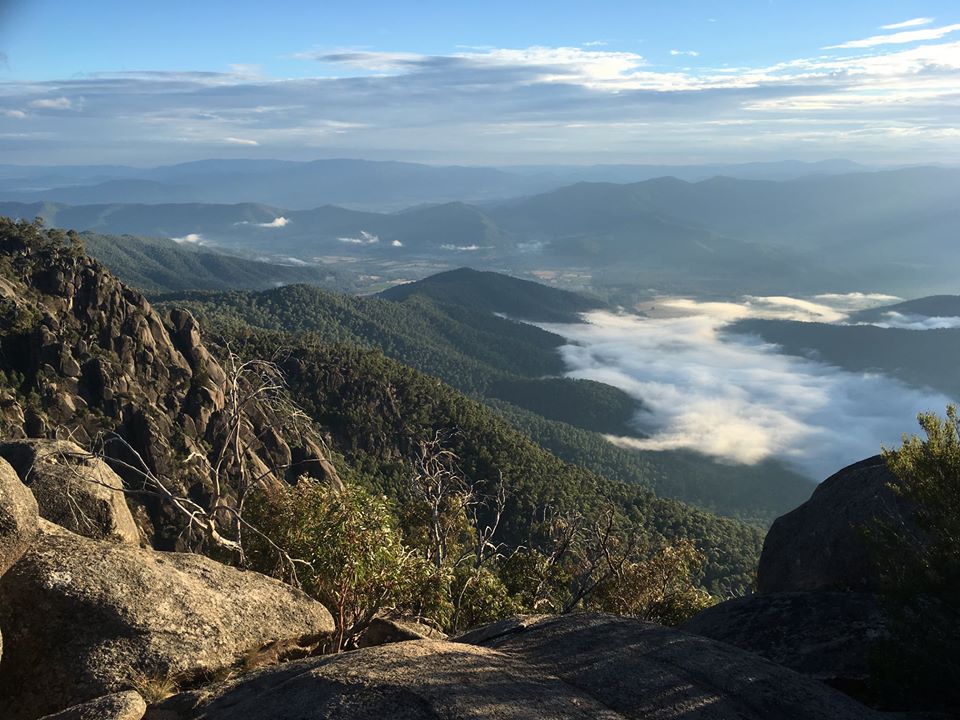 The Victorian Government has announced $1.5 million to build luxury alpine eco pods at Mount Buffalo in an effort to transform it into a year-round tourism destination.
Parks Victoria has begun plans to design and build the five eco pods.
"They're designed to be accommodation for people who really want to experience the nature and the outdoors," said Minister for Regional Development Jaclyn Symes.
"It's a great project that will hopefully generate jobs and also activate the mountain."
The State Government also announced it would be seeking an expression of interest from private investors to operate a year-round cafe out of the Mount Buffalo Chalet.
"It's something that has been identified in the master plan and driven by the community," she said.
The Mount Buffalo Chalet was closed 13 years ago, but Chair of Community Action for the Chalet (CAC), David Jacobson, said the glamping style accommodation was a move in the right direction.
"We absolutely want to get the chalet back up and running as an accommodation venue, but we need to take some steps," he said.
"Part of those steps is to increase visitation on the mountain, and eco pods will do that."
Sheridan Randall, 21st May 2020