Sydney bar owner slams group booking that didn't show up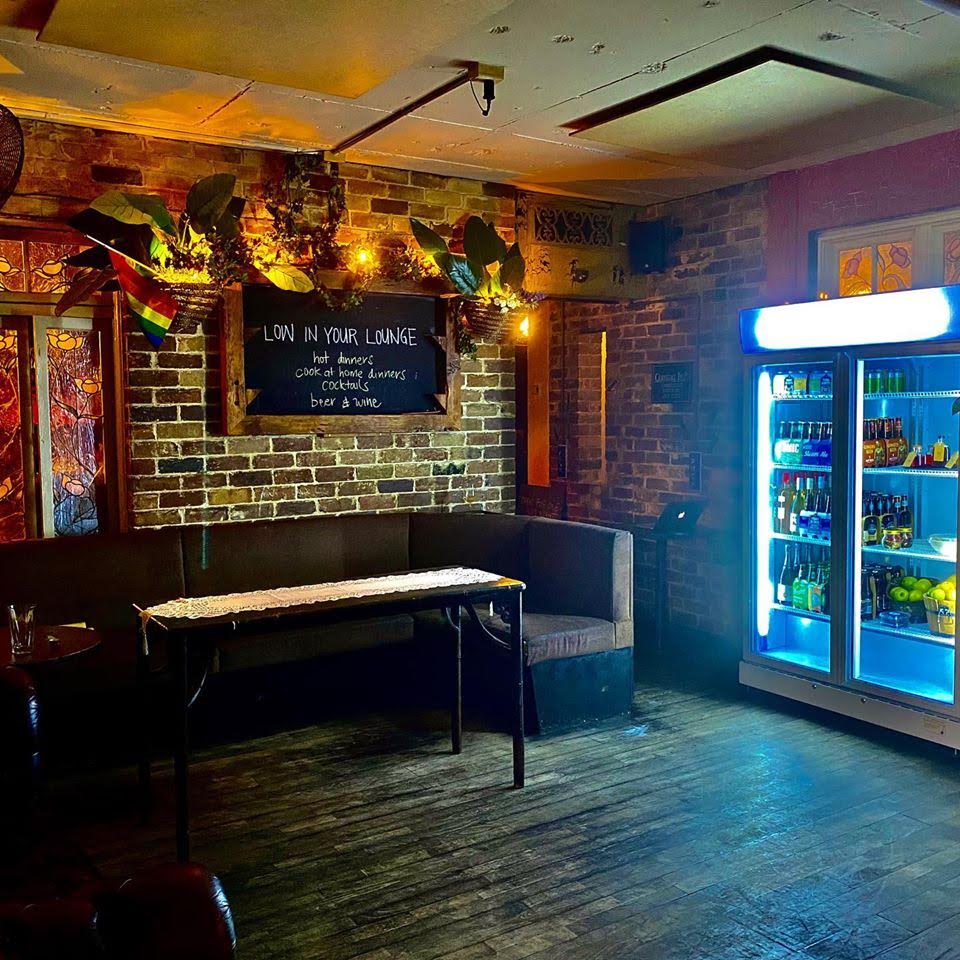 This week marked the first time NSW venues could reopen in a post-Covid 19 environment, with a limit of just 10 people at a time.
But a Sydney bar owner has vented his fury at one customer who bailed on a booking for four, saying there is a "special place for you to burn in hospo hell".
Low 302 owner Aref Jaroud received a booking for four under the name "Aimee" for last Saturday night. But the group never turned up, robbing Jaroud of 40 per cent of his venue's capacity.
Rather than let it slide, Jaroud took to the bar's Facebook page to send her a personal message.
"Hi Aimee. We thank you for making a booking at Low for four people. Right now that is 40% of our entire capacity," he wrote.
"The thing is Aimee, you didn't show up for your booking. You didn't have the common courtesy to call us up and cancel.
"Maybe you have no idea the financial impact this has on a restaurant right now. Maybe you don't care. You have single-handedly set the worst of precedence for our entire industry at this most difficult time.
"Aimee, there is a special place for you to burn in hospo hell."
Speaking to news.com.au that, Jaroud said he hopes the incident will bring it to the attention of the dining public.
"If you can't make it, just let us know and cancel because it means we can re-book and it gives other people a chance for a night out," he said.
Sheridan Randall, 21st May 2020