Hospitality restart adds jobs but rates likely on hold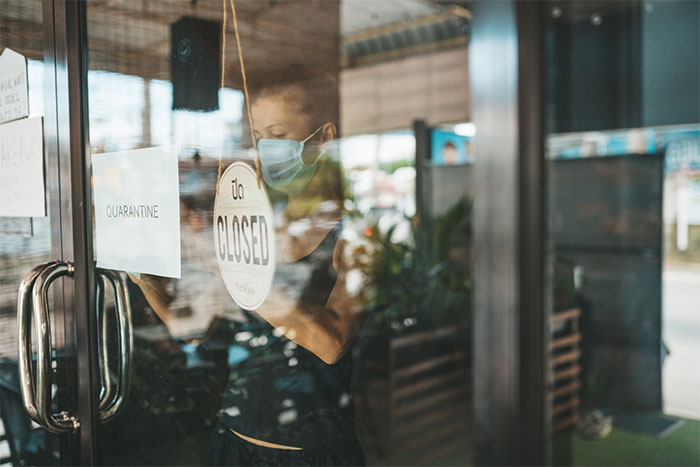 With venues beginning to reopen under limited conditions hospitality workers are finding themselves back on the payroll.
The nation has lost about 7.3 per cent of jobs since mid-March, according to the Australian Bureau of Statistics, but the job losses slowed towards the end of April, dropping by 1.1 per cent, while total wages paid increased slightly.
Young people were over-represented in the job loss statistics since the Covid-19 crisis started. But there was a 4.6 per cent increase in people aged under 20 in jobs at the start of May compared to the previous week, helped in part by the hospitality sector putting back on about one in 20 jobs.
"This may reflect a combination of JobKeeper payments that began to flow in early May and expectations of restrictions being eased in some parts of the country," NAB markets economist Kaixin Owyong told AAP.
Nearly 600,000 people have lost work between March and April, with another 6.1 million receiving JobKeeper.
Despite job losses slowing over the last week of April, the Reserve Bank board is concerned about those workers who lost their jobs but are not eligible for either the wage subsidy or unemployment benefits.
"Despite the size and breadth of these programs, some people who had lost work would not be eligible for either payment," the Reserve Bank stated.
The RBA has forecast unemployment will still be above 6.5 per cent by the middle of 2022, making a hold on rates likely.
Sheridan Randall, 20th May 2020