Quest offers 11,000 rooms for quarantine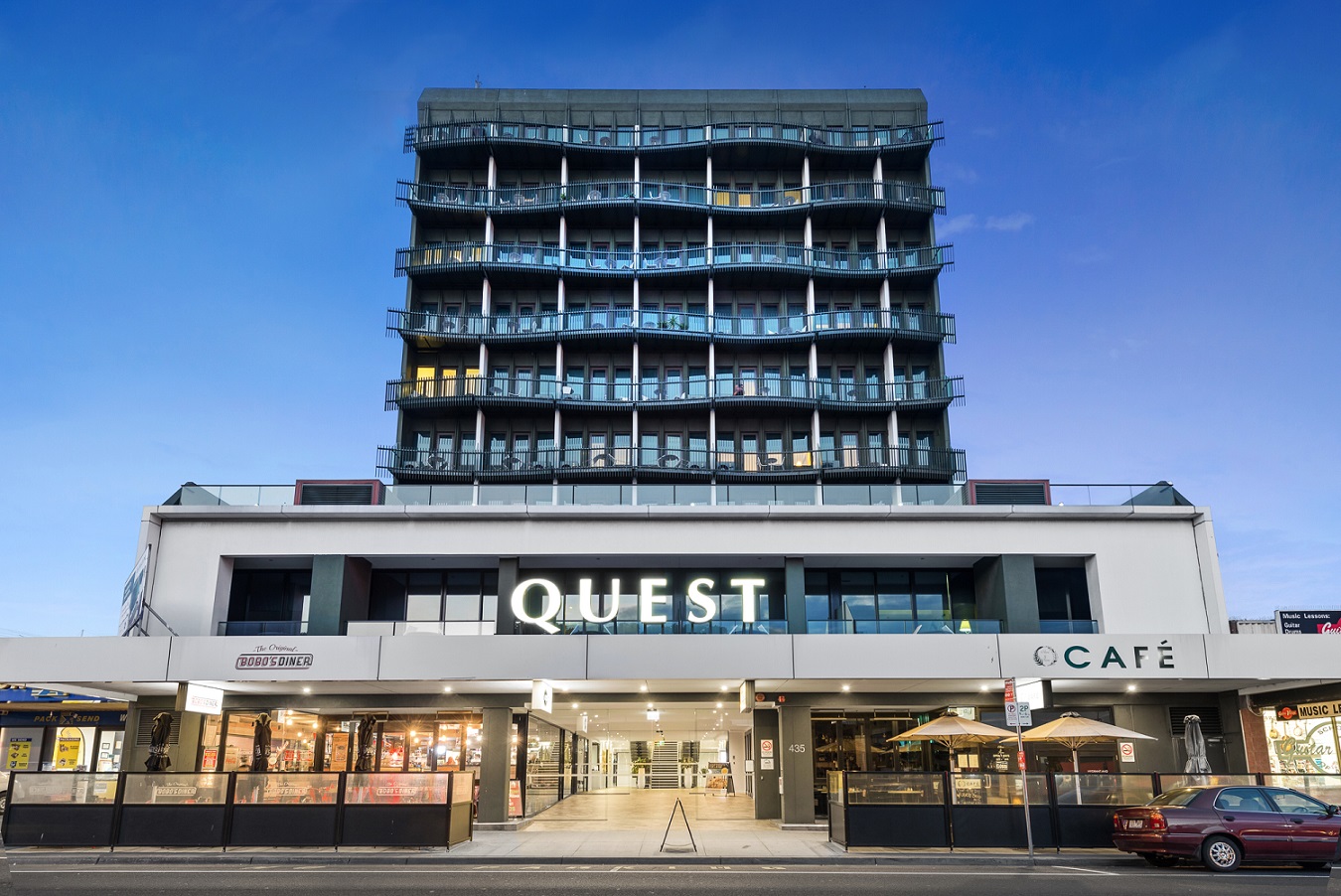 Accommodation company Quest has offered all of its 11,000 rooms across its entire 140 hotel portfolio in Australia for residents returning from oversees who are required to quarantine for 14 days.
Quest also offered to convert one of its properties into a makeshift "health facility" for people suffering with the coronavirus.
Quest Apartment Hotels chief operating officer David Mansfield said they were working with medical authorities and experts as they prepared the new facility.
Victoria's hotel industry had offered a combined 26,000 beds alone, according to Premier Daniel Andrews.
The NSW Australian Hotels Association has also offered more than 12,000 rooms across the state with pubs and clubs throughout Sydney set to become "medi-sites" for those needing quarantine.
Tourism Accommodation Australia chief executive officer Michael Johnson said more than 70 per cent of hotels across Sydney had offered their properties for use.
"This is all about providing guests with a suitable, comfortable and relaxed environment while also supporting the creation of ongoing employment and cash flow to businesses," he said.
The mandatory quarantine period for people returning from overseas came into effect on Sunday.
Sheridan Randall, 31st March 2020