Community Facebook group launches buy now shop later campaign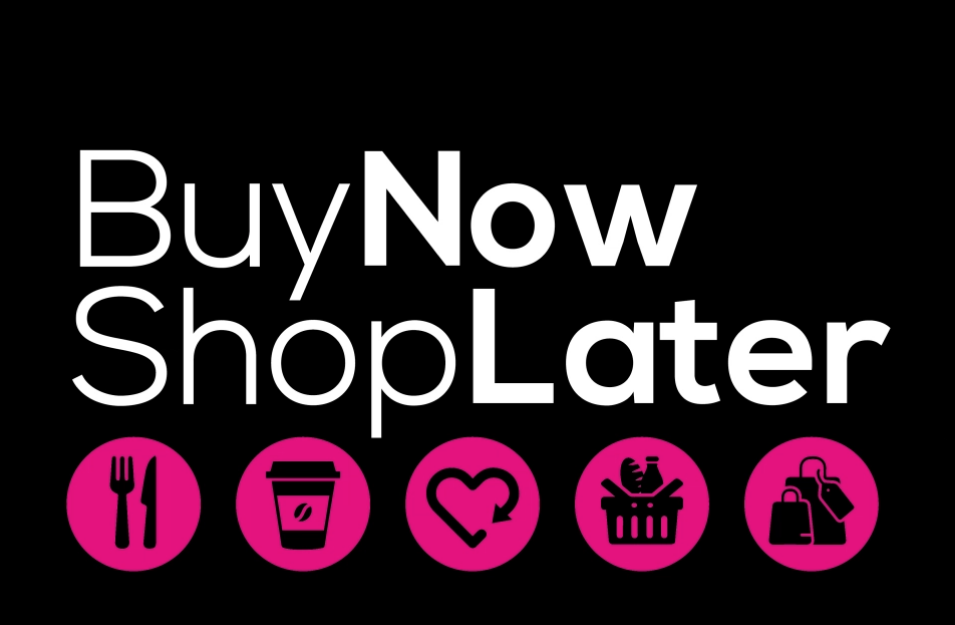 A community Facebook group in Sydney is looking to help struggling restaurants and cafes by launching a new campaign to boost their cash flow.
The Darlo Darlings Facebook group has launched a "buy now, shop later" campaign to encourage the purchase of e-vouchers that can be spent when businesses open again after the coronavirus restrictions ease.
The Darlo Darlings founder Mike Galvin said people can buy e-vouches for Darlinghurst businesses on the newly created platform which will use Beam Wallet, an app that turns purchases into digital credits and rewards.
"No one has a magic wand to fix this and it's a matter of trying every angle possible to come up with immediate cashflow," Galvin told the Daily Telegraph.
Launched last week, the platform currently includes 30 local businesses.
"It's important for local residents to now to have something to look forward to," said Galvin.
Sheridan Randall, 26th March 2020