Overzealous cops shut down cocktail delivery despite new alcohol takeaway regulations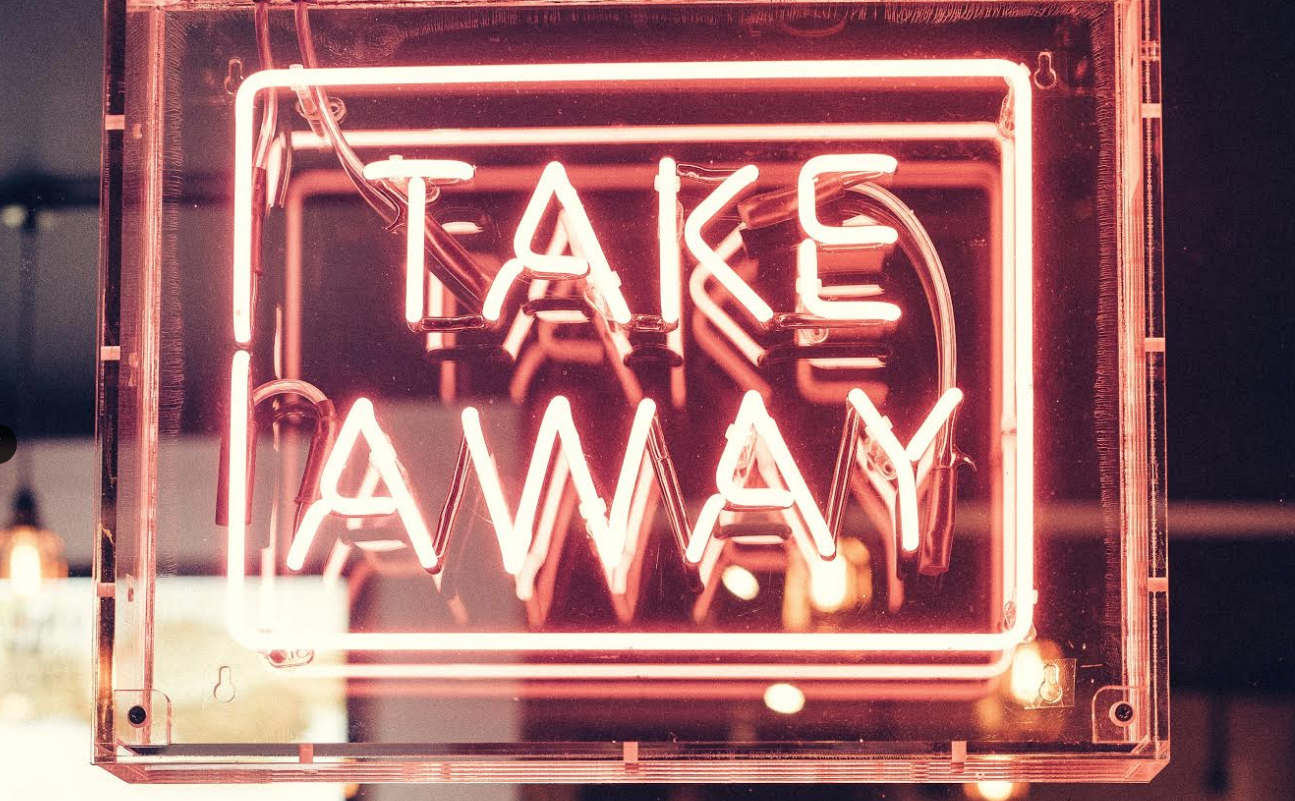 A small bar in Sydney's inner-west was stopped by police from providing a cocktail delivery service despite a state government order to relax licensing restrictions to help bars and restaurants stay afloat during the coronavirus shutdown.
The Rio in Summer Hill were told to stop trading immediately by NSW Police officers just hours after their first attempt to roll out a new menu of door-to-door delivered cocktails.
"They came in and decided we were trading outside of our licence and we weren't allowed to continue," co-owner Tess Robe told The Sydney Morning Herald.
Ironically, The Rio was featured on the front page of the Herald on the day Customer Service Minister Victor Dominello signed an order permitting licensed premises to "provide takeaway or home delivery services".
Robens said she showed the officers the statement of regulatory intent, which had been published on the office of Liquor and Gaming NSW's website.
"Her colleague stated that it [the statement] was just a fact sheet and not legally binding," Robens said.
According to Liquor & Gaming NSW, the NSW Police had misunderstood the regulations and said The Rio was not the only bar affected.
"Liquor & Gaming NSW is aware that a number of small bars and restaurants were last night prevented from selling alcohol takeaway and deliveries," a Liquor & Gaming NSW spokesman said.
"Liquor & Gaming understands it may take time to operationalise the new arrangements and is in communication with NSW Police in response to industry concerns."
Sheridan Randall, 26th March 2020