Dinner by Heston officially wound up owing $10m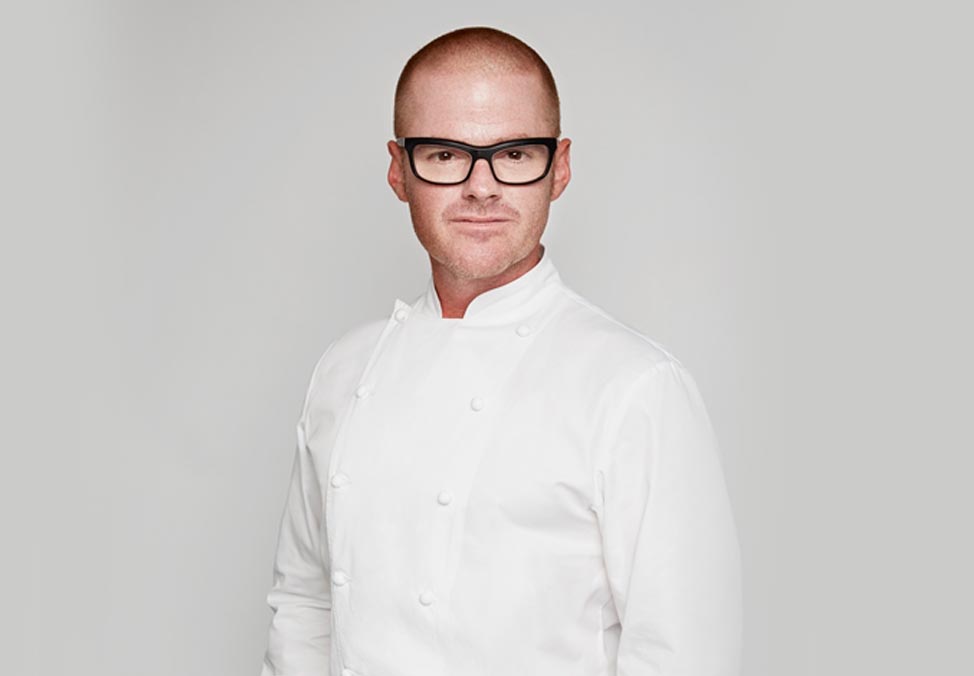 Dinner by Heston will be wound up after a judge found the two hat Melbourne restaurant owed at least $10 million, including $4.4 million to employees.
Federal Court Judge David Yates accepted an administrator's evidence the restaurant, owned by offshore based Tipsy Cake, was insolvent and could not service its debts given it was about to be evicted from its Crown Melbourne premises.
Included in the total $10.8 million debt was a debt of $1.885 million to the restaurant's principals and $1.1 million to landlord Crown Melbourne.
The owners of the Dinner by Heston have put the blame on its demise on landlord Crown Resorts claiming it was a "partner" in the failed business.
"As a foreign company, Tipsy relied from the outset on the advice given by advisers in Australia and our partner Crown Melbourne, who were responsible for advising on the staff remuneration blueprint for the restaurant," the company said in a statement provided to The Age and The Sydney Morning Herald.
"As the financial effect became clearer, including the discovery that there were also significant overpayments of superannuation to some staff, Tipsy Cake tried to discuss constructively with Crown, to work together to find a solution which would be in the best interests of staff.
"Regrettably Crown has not engaged with us or agreed to any proposal which was tabled in order to remediate the employees.
"This is a complex issue and one that has affected a large number of industries and companies across Australia."
Crown has denied the claims, saying the restaurant was simply a tenant which was responsible for its own operations and employed its own staff.
Sheridan Randall, 13th February 2020