NSW gets extended trading hours alongside lockout law lift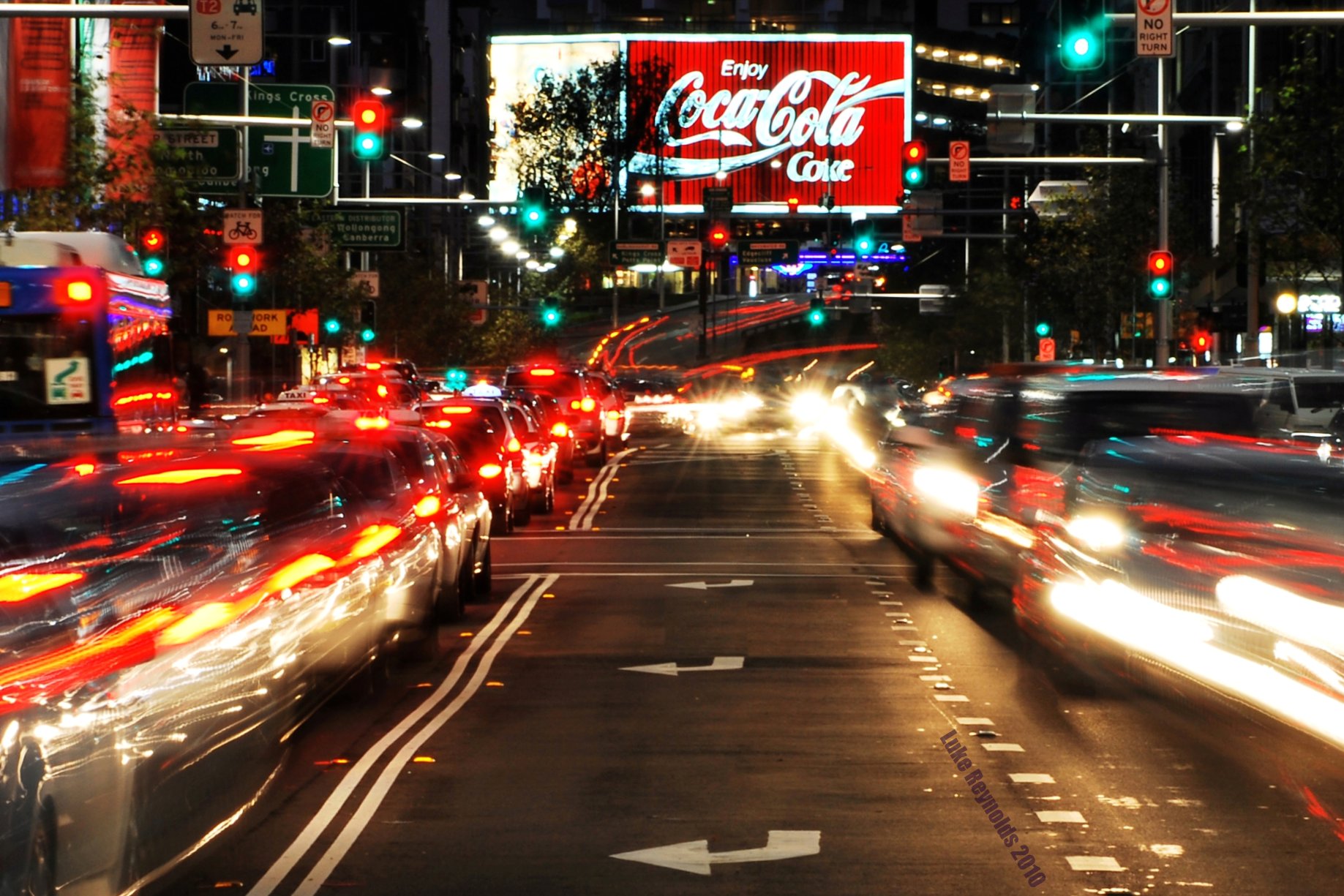 Pubs and clubs across NSW will be allowed to extend their trading hours for major events such as such as State of Origin, the Australian Open tennis, Australia Day and the NRL Grand Final.
The NSW Government will move to extend hotel and club trading hours for special events in a bid to give the economy a "double boost" alongside the relaxation of Sydney's CBD lockout laws.
The majority of the trading extensions are for events on Sundays, with venues in the Tamworth Regional local government area permitted to trade until midnight during the Tamworth Country Music Festival on January 19 and 26 .
"This is great news for ­venues and patrons," Customer Service Minister Victor Dominello told the Daily Telegraph.
"(They will) deliver a double boost to the state's night time economy, which also benefited this week from the NSW Government's new (relaxed) lockout laws."
Australian Hotels Association NSW director of liquor and policing John Green said "major events around the world don't always occur during standard trading periods".
"Extending hotel and club trading hours for special events is about providing an opportunity for patrons to share these unique occasions with friends and remove the red tape involved in individual applications," he told the Daily Telegraph.
AHD, 16th January 2020