Creditors unlikely to see any money from failed Jamie's Italian chain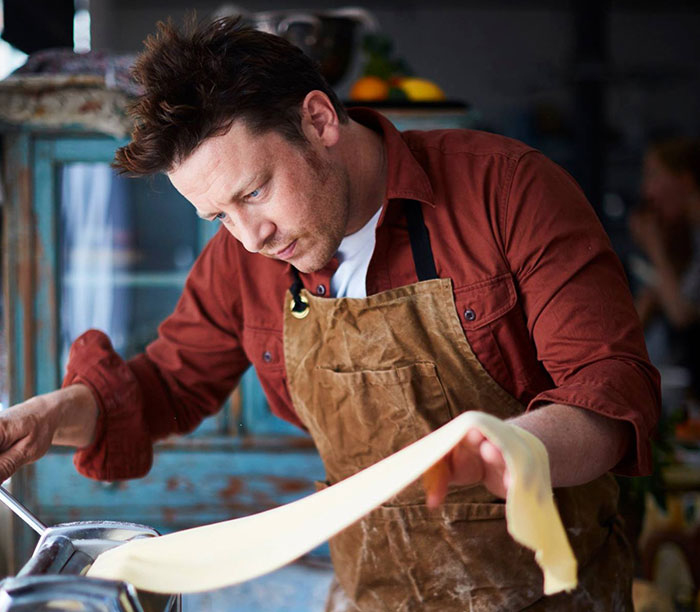 The majority of creditors of Jamie Oliver's collapsed UK restaurant chain won't see any money, according to a report by its administrators KPMG.
Jamie's Italian Limited, which had 23 Jamie's Italian restaurants and 15 Barbecoa outlets in its portfolio, collapsed in May 2019
KPMG has reported that most of the £80 million ($A152 million) owed to creditors would not be recovered. The creditors include local councils, landlords, hundreds of food suppliers, lender HSBC and Oliver's own holding company
"The secured creditors will likely suffer a significant shortfall … Based on current estimates, we anticipate that a distribution will be made to the unsecured creditors. However, we are not yet able to confirm the quantum or timing," the report said.
Oliver said at the time of the collapse that he was "devastated" by the news.
"I appreciate how difficult this is for everyone affected," he said at the time. "We launched Jamie's Italian in 2008 with the intention of positively disrupting mid-market dining in the UK high street, with great value and much higher quality ingredients, best-in-class animal welfare standards and an amazing team who shared my passion for great food and service. And we did exactly."
AHD, 14th January 2020