Newcastle restaurant fined $15k over untagged rock lobsters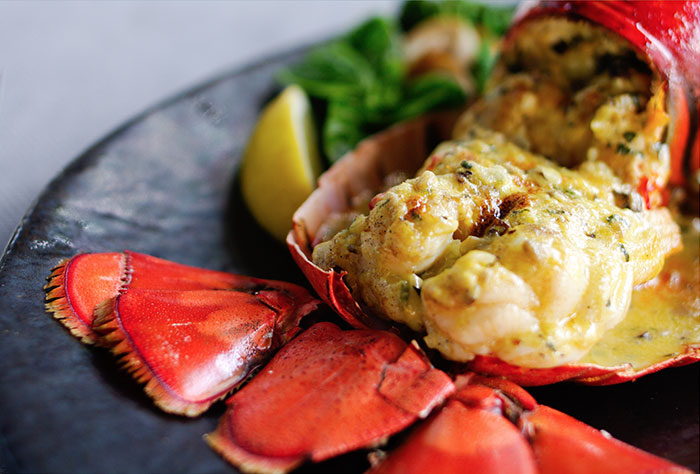 A restaurant in Newcastle has been fined $15,000 after a NSW fisheries raid found them in possession of more than a dozen allegedly untagged eastern rock lobsters.
"An Adamstown restaurant has been fined $15,925 after Hunter District Fisheries officers carried out a restaurant inspection where they found and seized 17 untagged eastern rock lobsters (ERL) alleged to have come from an illegitimate source," said Acting director fisheries compliance Anthony Chen.
"The matter was prosecuted in Newcastle Local Court this month where the restaurateur was convicted and fined for offences relating to the possession and sale of a commercial quantity (17) of black market ERL."
Eastern rock lobsters are classified a priority species under legislation, making it illegal to buy or sell them unless caught and tagged by licenced commercial fishers, with the regulator warning recreational fishers and food outlets to follow the rules or prepare to face hefty fines.
"Recreationally caught fish cannot be sold under any circumstances," he said.
"Selling recreationally caught fish is a risk to public health as the seafood is not subject to the same stringent testing and handling procedures as legitimate commercial harvest.
"These illegal operators just don't care for their product like our licenced commercial fishers do, all they are concerned about is a quick buck not the quality of their product or the safety of consumers."
Sheridan Randall, 14th January 2020