Measles warning for restaurants across Brisbane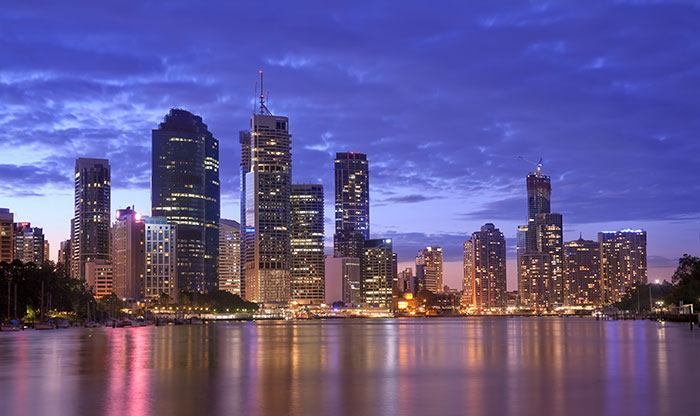 Queensland Health has revealed a list of restaurants visited by a person with measles.
The notification comes as a measles outbreak was confirmed in the Metro South Health region.
To date there have confirmed 25 cases of measles detected south of Brisbane, including on the Redland Coast and Logan.
The restaurants include Victoria Point restaurant La Madrina Pizza, You Came Again restaurant at West End, Blockhouse Coffee Nundah, Lord of the Wings at Westfield Carindale, Gasworks Salt Meat Cheese at Fortitude Valley, Jimmy's on the Mall in Queen St, Brisbane and Subway Nundah.
Other public locations including Woolworths Nundah, Nundah Village Shopping Centre, Westfield Carindale and Prime Cut Meats, Morningside.
"People across Brisbane's southside and the Redland area, need to be alert for symptoms and should seek medical advice early if they develop symptoms, especially if they have unknown immunity to the disease," Metro South Health public health physician Dr Kari Jarvinen told The Courier Mail.
"Our concern is about the risk of transmission in high school environments, particularly as we head towards the end of the school year with celebratory events.
"We need parents and students to be alert for symptoms and transparent about reporting their illness so that we can prevent the further spread of measles."
Early symptoms of measles include fever, runny nose, tiredness and sore, red eyes, according to Metro South Health. This is followed by a blotchy red rash, which often starts on the face before becoming widespread.
Symptoms usually start around seven to 10 days after contact with a person with measles but sometimes longer.

Sheridan Randall, 3rd December 2019