Co-founder of failed pizza chain Criniti's says collapse 'preventable'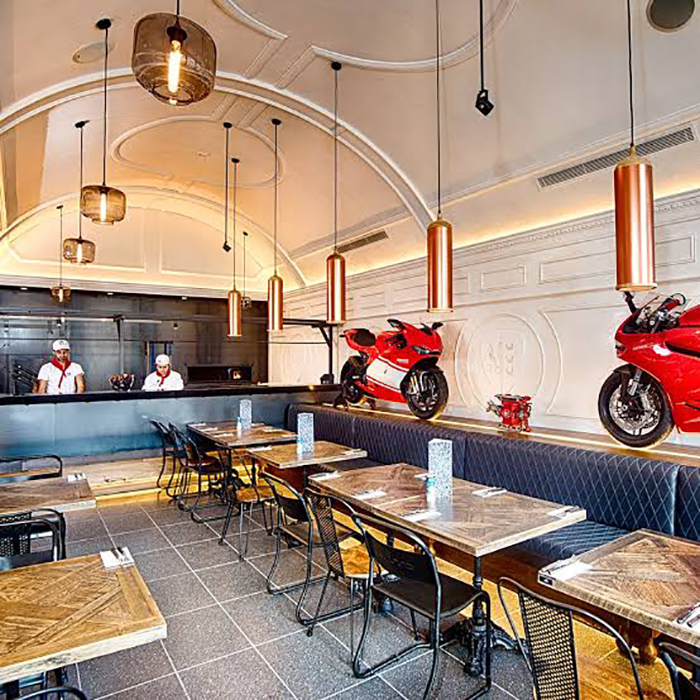 The co-founder of failed pizza and pasta chain Criniti's has spoken out after hearing of its collapse, saying it was "preventable".
Rima Criniti co-founded the chain with her then husband Frank opening their first venue in Parramatta in 2003. This was followed by another venue in Darling Harbour, which she ways was "an immediate hit".
She left the firm in 2009 to start a fashion business and raise her children, leaving her husband and other members of the Criniti family to manage the chain which at its height grew to 13 sit-down restaurants across Australia.
The couple subsequently divorced during that time. But now she has spoken to news.com.au, saying "cannot stay silent…because I know this was preventable".
"It's hugely disappointing that changes were not made to the business earlier when it could have been turned around," she told news.com.au.
"The management and external advice changed when I left and processes changed. Unfortunately, this was detrimental to the business.
"I wish I had been given access to the business earlier to prevent some of the poor decisions that were made that led to this devastating outcome for staff.
"Yes, there are very high costs involved in the hospitality industry, but this is where smart business management and integrity need to be in place in order to continue being successful."
Solvency specialists Worrells were appointed to salvage the business and find a potential buyer. In an effort to cut costs, the administrator immediately closed five branches – two in Sydney and restaurants in Wollongong, Brisbane and Perth.
"It is incredibly disappointing to see what has become of it. I wanted to see it being successful once again," Criniti told news.com.au.

Sheridan Randall, 3rd December 2019