Manu Feildel quits the 'crap' restaurant business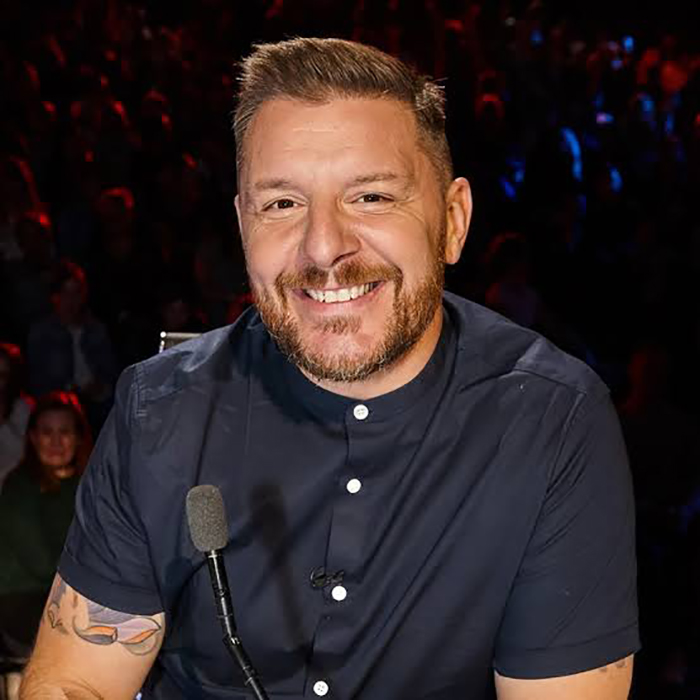 My Kitchen Rules judge and chef Manu Feildel has declared he won't be heading back into the restaurant game, saying it is a tough time for hospitality businesses.
Rising costs, unrealistic consumer demands and uncaring landlords are among the reasons Feildel says he will stay away from opening any new restaurants.
"It is crap. Look at it, the rent is going up, as we know staff pays are going up, the drought so the food is going up and there is very little margin," he told The Daily Telegraph.
"The landlords don't care. It is tough and the public just wants more and more and they don't want to pay more either so it is a very difficult time for the restaurateurs. Only the big ones are surviving and all the little ones are dying one by one."
Feildel's track record of restaurants has been marked by a series of early closures, with Sydney's Duck In Duck Out and Aperitif not making it past the 12 month mark before closing.
Even pairing up with former MasterChef judge George Calombaris didn't seem to help with their Melbourne restaurant Le Grand Cirque open for just four months.
Feildel also defended his old business partner who has been embroiled in an underpayment scandal, saying he is a scapegoat.
"They have jumped on him but it is not him to blame, it is the industry to blame," he told The Daily Telegraph.
"It is sad that it is him, it could have been us, it could have been anyone. He is not the guy who signs the contracts, he's not the guy who agrees the contracts or not. He is the face of the business and because he is the face of the business he is the one who gets slapped in the face."
Despite his complaints, Feidel says he still misses the industry "very much so".
"I was born in it and I have been doing it all my life but I had to make a choice for my future. I miss it and if things change in Australia, I would love to do it again," he said.
Sheridan Randall, 12th November 2019