Queensland chef who died in cycling accident will be missed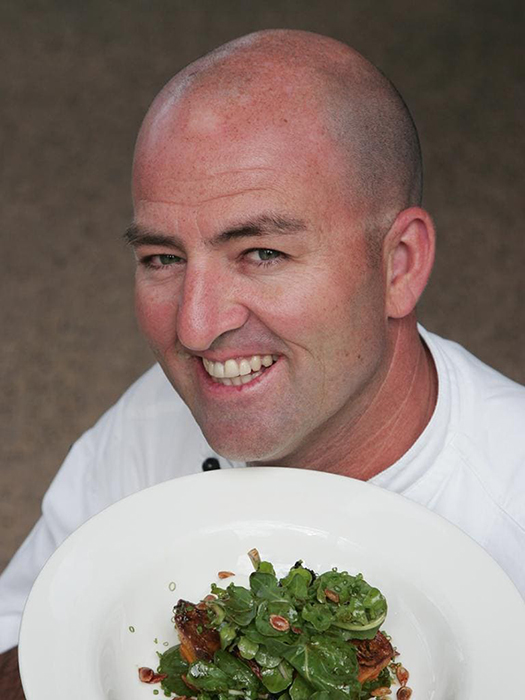 Tributes are pouring in for a respected chef and father of four who was killed in a cycling accident over the weekend.
Fifty-six-year old Gary Skelton, from Sunrise Beach, died from serious injuries after a bicycle crash at Peregian Beach on Saturday.
Skelton left behind partner of 20 years Reni van Tiggelen and their children Luke, 15, and Ella, 9. He also had older children Sam and Jacqui Skelton from a previous marriage to Tracey Skelton.
Van Tiggelen said the news was "too sad and so surreal". "I know the kids will really miss him," she told The Weekly Times.
Van Tiggelen met Gary at his Season Noosa restaurant in 1997.
Describing him as "one of those grumpy chefs", she said that he was "ahead of his time" when he relocated from Sydney.
His restaurant in Noosa was the first to have a no-smoking policy and no reservations.
"He had an extremely good name, " she said.
He sold the business in 2003 before starting Harvest restaurant in Coolum Beach in 2005. He ran this restaurant for four years until he sold it to focus on helping his partner with her gluten-free bread business, Seed.
Friend and colleague Nick Dowling, who is managing director of Colliers International Sunshine Coast, said Gary was very talented at signing hospitality leases when he entered the real estate game.
"Having worked in the restaurant industry, he knew everyone," Dowling told The Weekly Times.
Sheridan Randall, 11th November 2019