New exec chef at Portsea Hotel as it unveils new look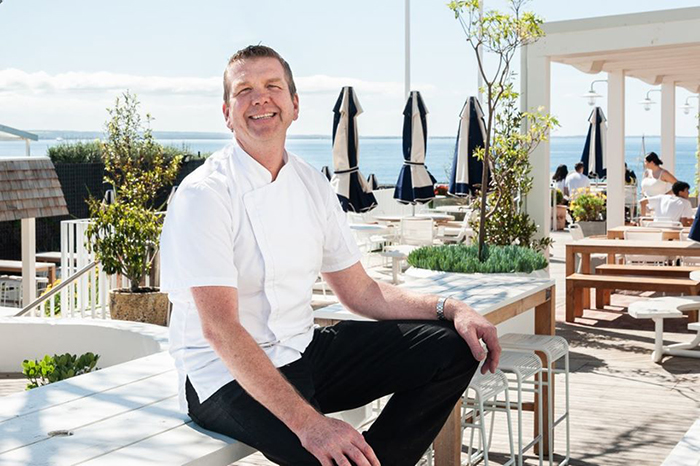 The Portsea Hotel has unveiled its new look for summer, with a new team that includes a former Stokehouse chef.
New executive chef Jonathan Alston, who previously worked at the Stokehouse, The Lucas Group and Mamas Buoi's restaurants, is joined by hospitality veteran Scott Elvery as general manager.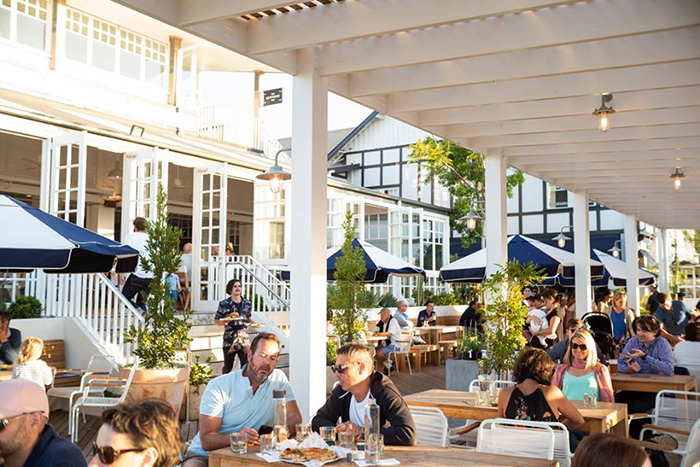 The historic hotel's kitchen has tripled in size and added two new wood-fired pizza ovens. There are also six new bars and three new ordering points. Half of the hotel's 22 accommodation rooms have also been revamped.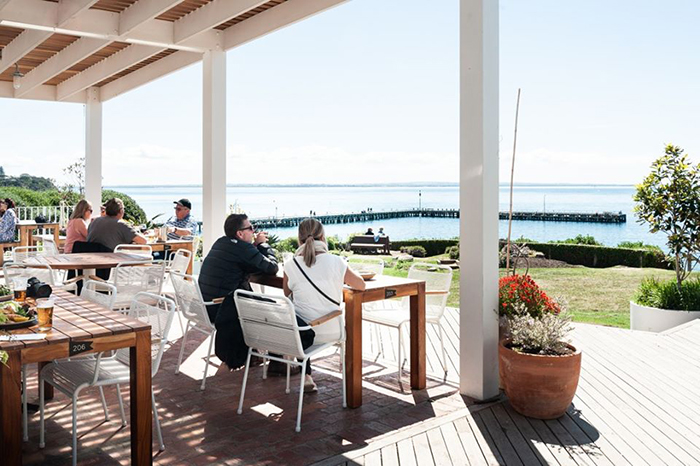 "Portsea Hotel is a world-class beachfront venue and we now have the team who can elevate this Mornington Peninsula establishment to the next level," Alston told the Herald Sun.
"We're so excited to welcome people in."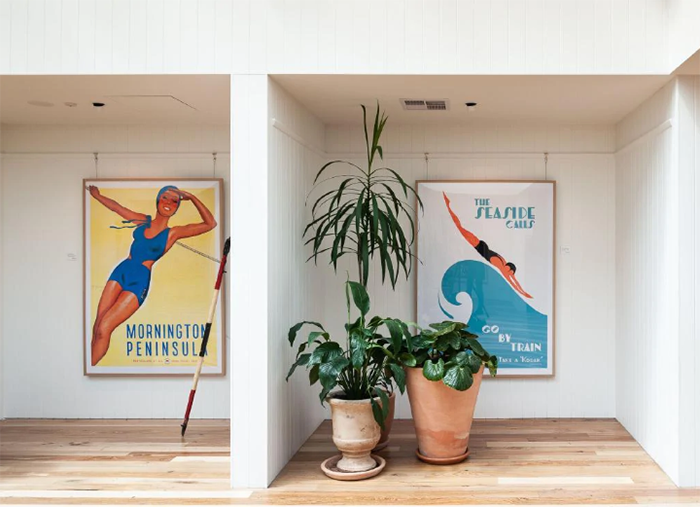 Sheridan Randall, 7th November 2019