Brisbane pub to push ahead with concerts as residents abandon legal action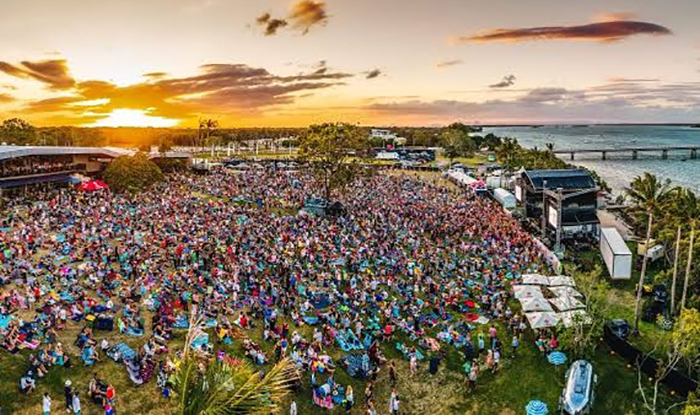 The Sandstone Point Hotel in Brisbane has expanded its live music plans after local residents withdrew legal action this week.
The hotel has been granted two extra music concerts per year by Moreton Bay Regional Council, with Hotel owner Rob Comiskey settling for 11 days of concerts rather than the 24 days he originally wanted.
The outcome was reached after a mediated outcome with the Pumicestone Area Noise Abatement Group (PANAG) to increase the number of concerts from nine to 11.
"This week we finalised an agreement with the Sandstone Point Hotel mediated by the registrar of the Planning and Environment Court and we will not be proceeding further with the appeal," PANAG representative Ken Simper told the Courier Mail.
"We as a group of residents are not anti-Sandstone Point Hotel; we think it's a wonderful facility and commend it for the quality of services they provide."
Comiskey said the extra concerts would benefit the local economy.
"We appreciate the support of the council and are glad the council saw the economic benefit these concerts have," he told the Courier Mail.
"We are looking forward to developing our program and its diversity to continue to bring world class entertainment to the hotel that people of all ages can be excited about."
But PANAG says it will "maintain vigilance on ensuring the hotel meets all of the conditions that are required by the development approval".
Sheridan Randall, 7th November 2019