Failed Adelaide publican ordered to repay $85k taken from Glenelg Pier Hotel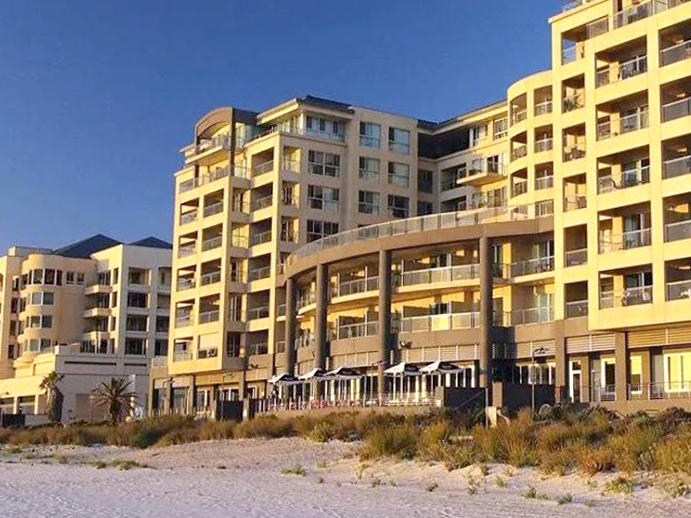 Entertainment Venues Australia director Elli Cakar has been ordered to repay $85,000 he allegedly transferred from the bank account of Glenelg Pier Hotel before placing his hospitality empire in liquidation.
Liquidators for hospitality operator Entertainment Venues Australia have made the demand, saying Cakar must return the money without delay.
"My investigations indicate that the director failed to bank cash on hand sourced from gaming machines and transferred funds from the Pier Trust's bank account immediately prior to my appointment, totalling approximately $85,000," liquidator Stephen Duncan of Duncan Powell wrote in a report to creditors.
"I have issued a demand to the director for the return of the funds, but I have not yet received the same. Further action will be taken against the director in this regard."
The Glenelg Pier Hotel was the largest business among six venues operated by Entertainment Venues Australia which went under in July owing almost $7 million to dozens of suppliers, staff and contractors. Staff at the Pier Hotel are owed $370,336 in unpaid wages, leave and redundancy entitlements and superannuation.
Sheridan Randall, 24th October 2019