New doughnut café to push boundaries on Mermaid Beach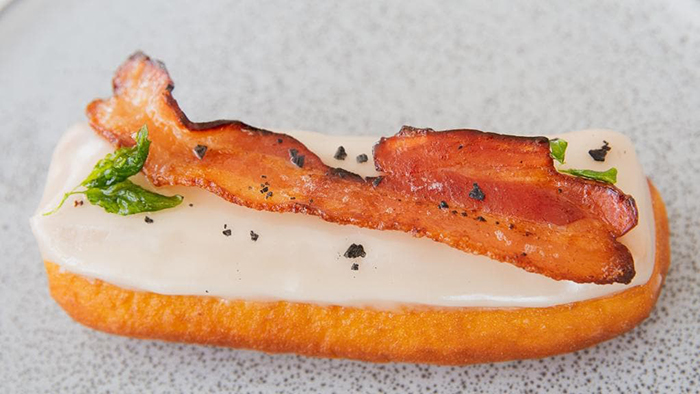 Gold Coast locals are set to see their donut cravings taken to the next level with a new doughnut café "to push the boundaries of what a doughnut can be".
Pastry chef Graciela Jonen and founder Kurt Lehndorf are opening the Doughnut Affair this week, promising to offer a doughnut menu "for grown ups" with bacon and booze options on the list.
The menu will feature Aperol spritz doughnuts, Malibu-laced pina colada doughnuts, champagne-infused doughnuts, bacon-topped doughnuts, and dark-chocolate and espresso doughnuts among many others.
"We're really trying to push the boundaries of what a doughnut can be," Lehndorf told the Gold Coast Bulletin.
"Our doughnuts are crafted with an art-like finesse; we want the experience to start as soon as customers lay eyes on them."
Lehndorf says they have been working on perfecting their donut range for months, "to ensure they taste just as good as they look, if not better".
The cafe will also offer Melbourne roaster's Code Black Coffee.
Sheridan Randall, 24th October 2019