Brisbane's Elephant Hotel goes on the market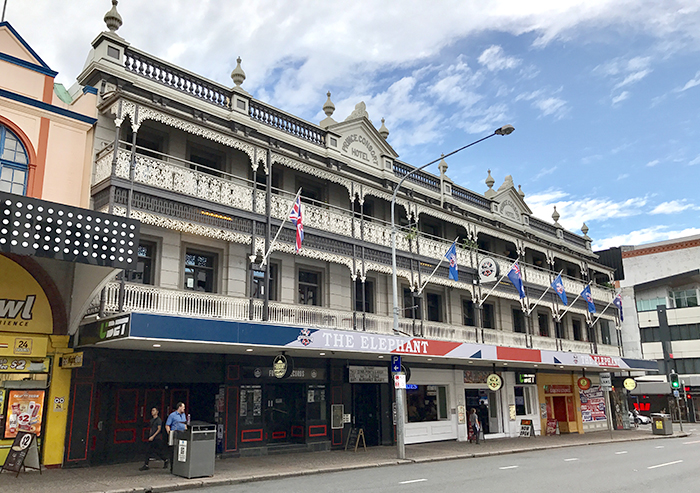 Brisbane's The Elephant Hotel has been put up for sale with price expectations around $20 million.
The Elephant Hotel is the remaining Queensland freehold pub owned by the John Singleton, Geoff Dixon and Mark Carnegie-backed Australian Pub Fund.
The historic four-level Fortitude Valley venue offers four separate bars, a large outdoor beer garden and a gaming room with 42 machines.
The timing of the sale was driven by the cheap money available and a lack of quality stock on the market, according to Australian Pub Fund director Matthew Beach.
The fund still owns the Lampton Park Hotel in Newcastle, holds the leasehold for the Stock Exchange Hotel in Brisbane and manages three other Queensland venues.
CBRE's Paul Fraser and Jack Morrison in conjunction with JLL's Tom Gleeson and Nick Butler are marketing the deal.
"The Brisbane near city market has been starved of genuine mixed use, value add opportunities in recent times, particularly those with the adaptability and flexibility offered by The Elephant Hotel," Morrison said.
Sheridan Randall, 24th October 2019