Hacienda rebrands as Hyde Hacienda Sydney Bar + Lounge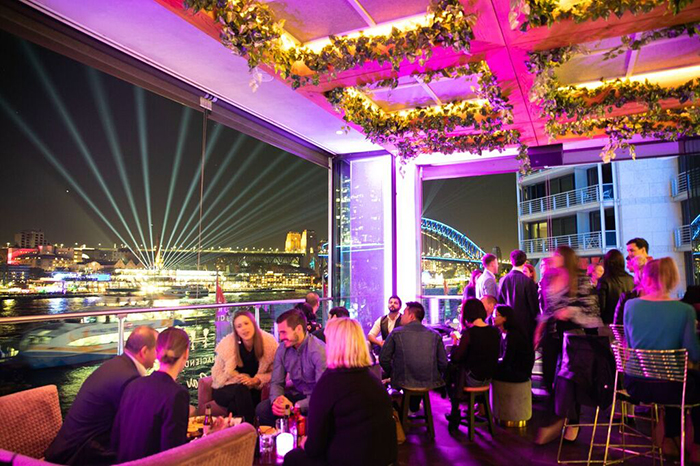 Award-winning international nightlife and restaurant brand Hyde is set to relaunch renowned bar Hacienda Sydney this November. 
Situated in the Pullman Quay Grand Sydney Harbour, Hacienda Sydney, the South American-inspired vista bar, will relaunch as Hyde Hacienda Sydney Bar + Lounge on 15 November 2019.
The relaunch follows in the wake of Accor's acquisition of a 50 per cent stake in the leading international lifestyle hospitality group, sbe, as they continue to expand the Hyde nightlife brand in Australia with this, their third Australian opening. 
In response to Australia's demand for more hybrid dinner, drinks and dancing venues, Hyde Hacienda Sydney Bar + Lounge will have a focus on superior table service, private booth hire, weekend DJs, bar theatrics, exclusive events packages and a premium beverage offering.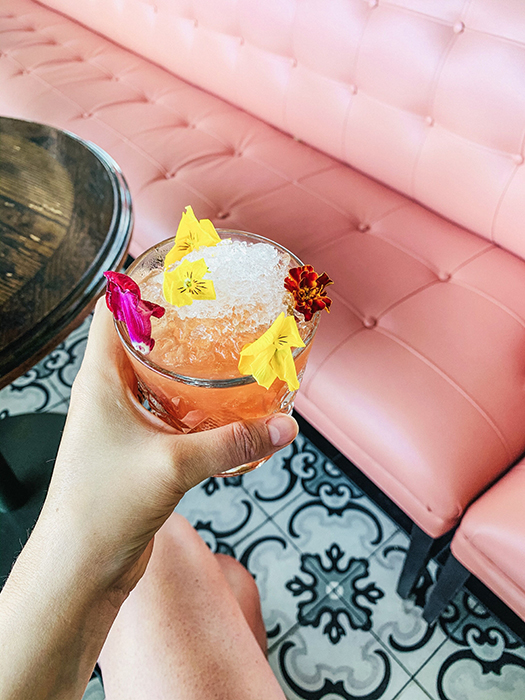 Hyde Hacienda Sydney Bar + Lounge will cultivate a new and refined identity, whilst building on the original vintage vibe inspired by 1950's Miami hotels, and the lux yet playful ambience it's known for. The new lounge area will increase the seating capacity, with those jaw dropping floor-to-ceiling windows framing the world-class view overlooking Circular Quay and Sydney Harbour Bridge. 
Building on the success of Hacienda Sydney and its infamous 'instagrammable' cocktails, Hyde Hacienda Sydney Bar + Lounge will introduce a new, unique cocktail menu developed in collaboration with Tim Philips-Johansson (Sweet&Chilli). A sneak peek at some of the hero cocktails include Coffee & Malt Old Fashioned (a twist on an old fashion classic with a hint of Espresso Martini – a bourbon and coffee lovers delight!); Chia Daiquiri (infusing rum with the sweetness of strawberries and rose and served with a chia roll-up for a playful twist reminiscent of childhood playground swaps); and Pimm's Smash (a summer punch mash-up with pomegranate and watermelon). 
Hyde Hacienda Sydney Bar + Lounge's new food menu combines fresh local produce with South American influences, and newly appointed Executive Chef, Steven Hartert, has created dishes that are ideal for sharing. Drawing inspiration from diverse cultures and cuisines spanning north, central and south America, the new menu features a host of small and large dishes, including Slow-braised beef short rib taco; Toasted 'Cubano' sandwich with double smoked ham, roasted pork, hot salami and swiss cheese; and Roast chicken stuffed empanadas.
Hyde Hacienda Sydney Bar + Lounge, 24th October 2019