Canberra coffee champions Ona heading to Melbourne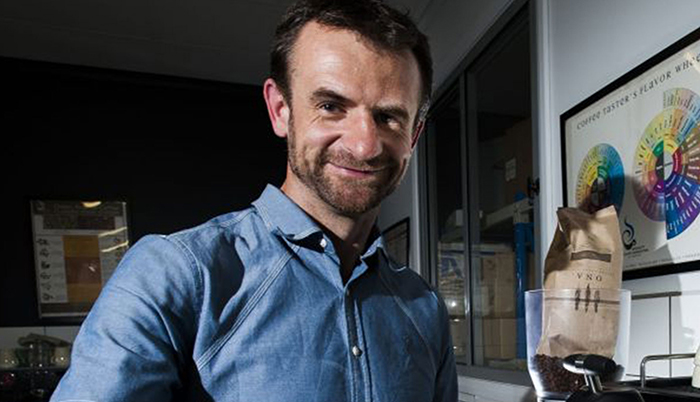 Canberra's award-winning Ona Coffee is heading to Melbourne for the first time, with a new venue in Brunswick to open in 2020.
Ona has already expanded interstate with a café in Sydney's Marrickville opening last year.
"At the beginning, we felt handicapped or disadvantaged by not being a part of that scene. But being so isolated in Canberra meant we could bring our own identity and vision to coffee," founder Sasa Sestic told The Canberra Times.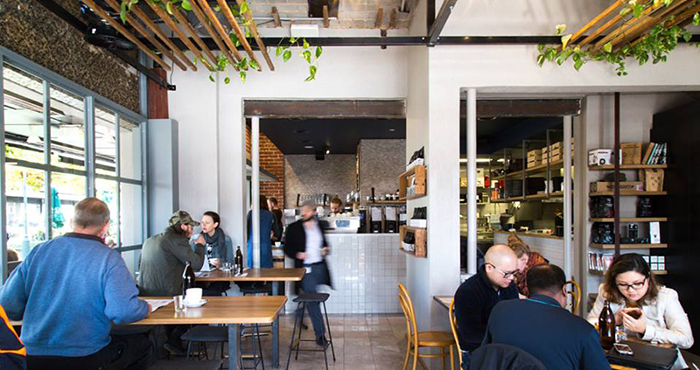 "Ona marketing manager Jordan Montgomery says the expansion into Melbourne is a part of the natural growth of the company and was long overdue. Most of us in the coffee roastery, cafes and offices were inspired at some point by the coffee scene in Melbourne.
"We're so proud of the community and the passion that has gone into developing the local coffee scene. Canberra now has one of the highest standards of coffee in the world, and we're excited to take our passion to the city where Australian coffee culture was born."
The Ona team plan to convert an old warehouse into three parts, acting as a café, wholesale office and training centre.
Sheridan Randall, 23rd October 2019