Dan Hong returns to Potts Point as Lotus returns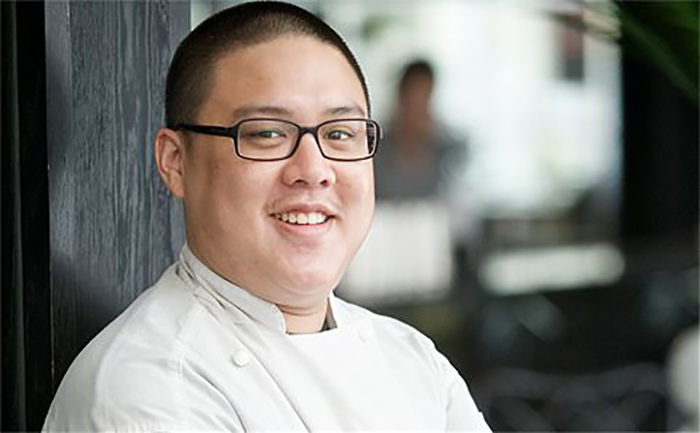 Lotus restaurant in Potts Point has reopened seven years after it closed with original Lotus chef Dan Hong back behind the burners.
Hong first took on the role of head chef at Lotus aged just 24 years old.
Merivale's has given the pop-up an extended run of about a year, following the sale of the building by Merivale to local property investor Tony Benjamin.
The revamped menu features some old favourites such Hong's cheeseburger and hot fudge sundae signatures – as well as some new dishes such as black truffle grilled cheese toasties, hand-cut noodles with prawn and XO and smoked anchovies with cultured cream and scallion bread.
Sheridan Randall, 22nd October 2019