Accusations fly over DoorDash's aggressive Australian expansion plans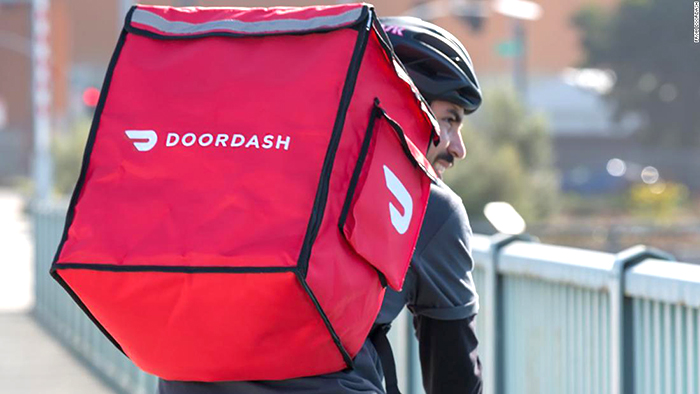 DoorDash's aggressive expansion plans in Australia has seen the food delivery platform accused of signing up restaurants without their permission.
Speaking to The Sydney Morning Herald, Camberwell café owner Luke Lucas said the US-based delivery giant hounded them for months before signing them up without his consent.
The co-owner of Foddies Cafe said he got a call from DoorDash saying an order had been received and a "dasher" had been sent to pick up the order.
"I understand it's a competitive market and they are trying to penetrate it but going behind our backs and essentially trying to force our hand is entirely wrong," Lucas said.
The co-founder of Jack B Nimble cafe in Maidstone had a similar experience.  E-Gene Soh said the café received "lots of emails" from DoorDash but never signed up. But then Jack B Nimble received a call from DoorDash saying someone had ordered food from the cafe on the platform and to have it ready for collection.
Soh said he was concerned there was no contract. "I am worried about a customer getting our food and if it is cold or they get sick I am not sure who is responsible," he told The Sydney Morning Herald.
DoorDash's general manager in Australia, Thomas Stephens, said the platform had offered to act as a "courier service" for customers to restaurants and that it was up to the venue to request removal from the platform.
"Should a restaurant not want to be included in this service, we will remove them from our listings immediately upon being notified, and work closely with the owners for their business needs," he said.
"We have had informative, enlightening conversations with restaurateurs who expressed concern, and we are actively seeking out restaurants to better understand their needs and move forward in helping them grow."

Sheridan Randall, 8th October 2019