The Lucas Group latest hospitality giant to have underpaid staff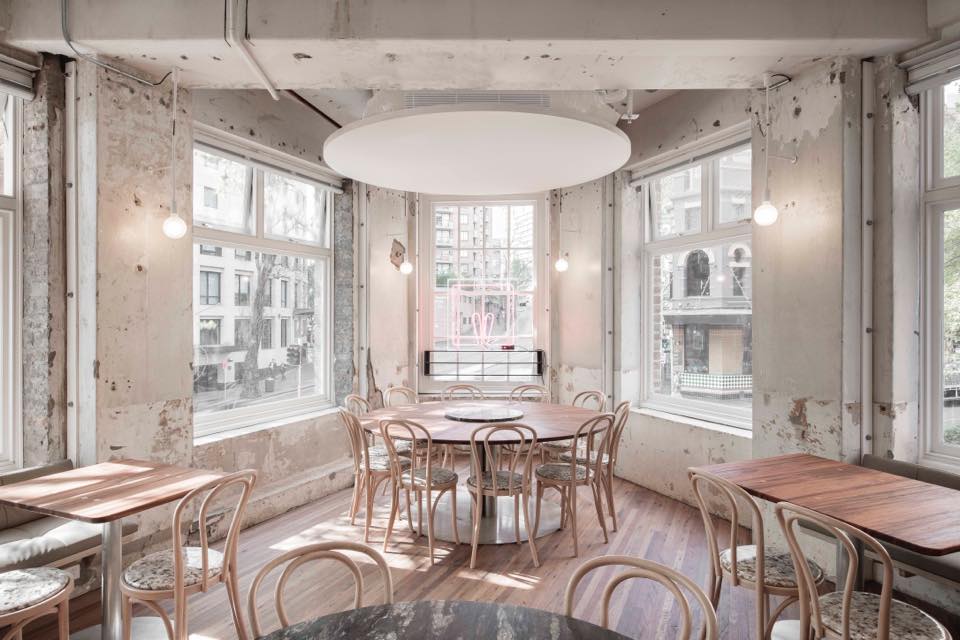 The hospitality group run by Chris Lucas is the latest high-profile restaurant business to have been found to have underpaid its staff.
A report by The Sydney Morning Herald alleges that The Lucas Group underpaid staff by $340,000 in a single year.
According to an audit cited in the report, one-fifth of the company's workforce was affected.
Accounting firm Stannards measured actual staff wages for the 2017-18 financial year against the award at The Lucas Group Services and showed that in one financial year alone, 134 staff were paid less than the minimum rates of the award.
The underpayments occurred at all the company's restaurants including Chin Chin in Sydney and Melbourne, Kisume, Go Go Bar, Hawker Hall, Kong and Baby Pizza.
In an interview with The Age, Lucas said the complexity of employment laws made it "almost impossible for even the most professional organisation to be totally compliant".
The Lucas Group made the decision recently to scrap capped annual salaries in favour of paying award rates, for nearly all staff, for all hours worked each week.
Sheridan Randall, 4th October 2019