Unpaid hospitality workers still waiting despite court win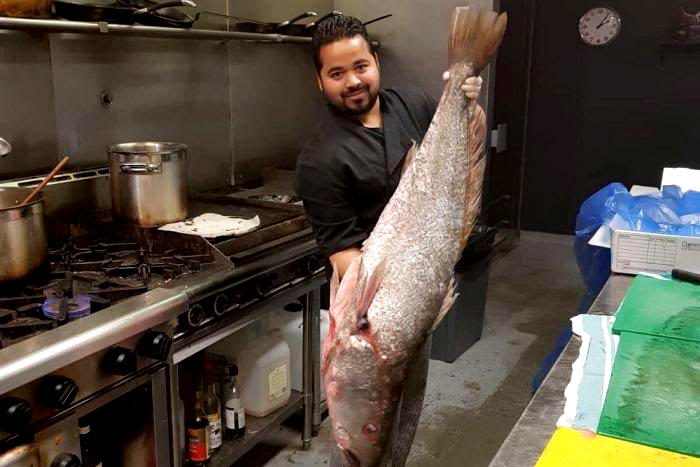 Two hospitality workers are still thousands of dollars out of pocket despite winning legal action against their former employer.
In August, a court ruled that Immersive Group, which runs the St Kilda restaurant Tolarno Eating House and Bar, kitchens in other Melbourne venues had to pay chef Parmal Singh Thakur $12,000 in unpaid wages.
But Thakur says he has not received a cent from the Group who were ordered to pay within 21 days.
"I thought a small claim was going to help me," he told the ABC.
Thakur is one of three former Immersive Group employees that have won small claims in the Federal Circuit Court this year over unpaid wages and entitlements.
Former events manager Anouk Van Doren, who is also still waiting for $4,500 in unpaid wages, superannuation and expenses, says the situation is "really frustrating".
"I'm just not being paid for the hours I've worked. I can't wrap my head around that," she said.
"The system is complicated. You really have to find your way. You have to contact a lawyer. That's not for free either."
In a statement, Immersive Group chief executive John Isherwood said it was working on payment plans for both for Thakur and Van Doren.
Sheridan Randall, 18th September 2019