Chef Shane Delia accused of wage underpayment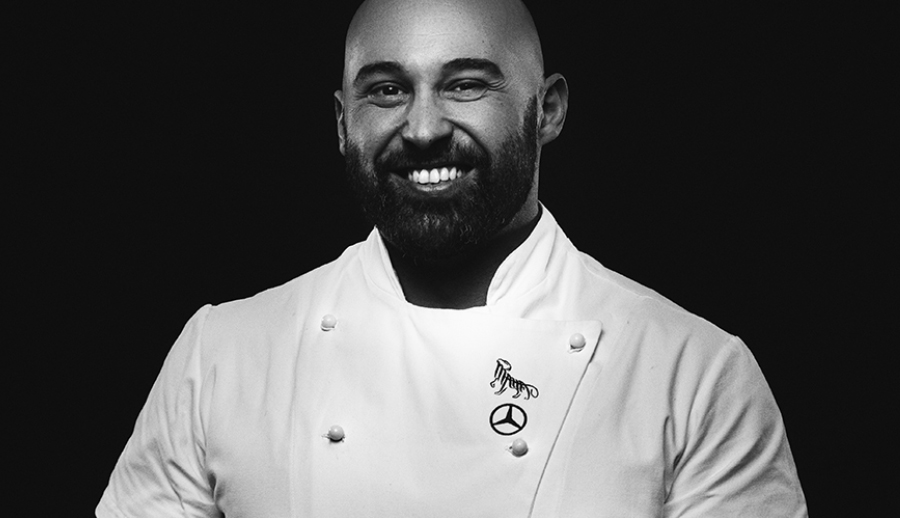 Celebrity chef Shane Delia has been accused of underpaying staff at his Melbourne fine diner Maha Restaurant.
The Fair Work Ombudsman is investigating claims of underpayment but would not comment any further on the allegations.
A Maha spokesperson said they were "cooperating fully with the Fair Work Ombudsman's investigation".
"Compliance with all relevant workplace legislation is a high priority for us and we have engaged independent specialist advice to assist with responding with Fair Work's questions," the spokesperson said.
Speaking to The Sunday Age, United Voice Victorian secretary Ben Redford welcomed the probe into Maha.
"Hospo Voice members won't cop any proven abuse of annualised salaries; it's highway robbery," he said. "And the outrage about Calombaris shows that venue patrons are right behind them.
"We know of countless venues who see that the winds of change are blowing hard and they're cleaning up their act. Now it's time for the rest of the industry to join them."
Delia started Maha with his then business partner George Calombaris in 2008 before buying him out in 2014. Delia also owns the recently opened Maha East and Biggie Smalls.

Sheridan Randall, 9th September 2019