Barzaari to close its Chippendale venue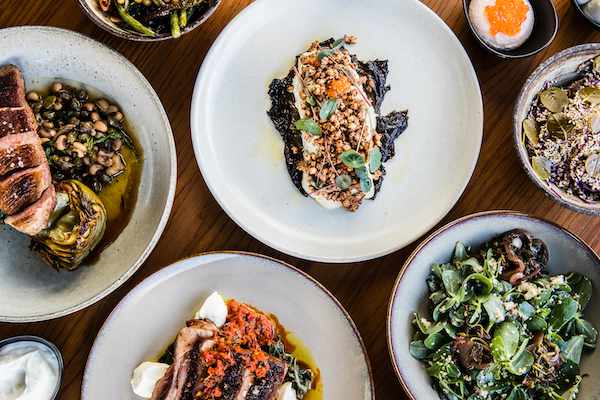 The curse of The Old Clare Hotel in Chippendale has struck again, with Eastern Mediterranean eatery Barzaari set to close its doors at the end of the month.

Launched following a partnership with Loh Lik Peng of the Unlisted Collection, the venue opened last October in the same space previously occupied by Jason Atherton's doomed fine diner Kensington Street Social.
"[The] owners Darryl Martin and Andrew Jordanou will place their full focus on their original Barzaari Restaurant in Marrickville," the venue said in a statement.
Barzaari Chippendale provided the food for The Old Clare's rooftop bar and pub, with Clayton Wells' A1 Canteen to take over.
The restaurant will host its last service on August 31.
Sheridan Randall - 15-08-19