Louis Tikaram to head Cantonese restaurant at Howard Smith Wharves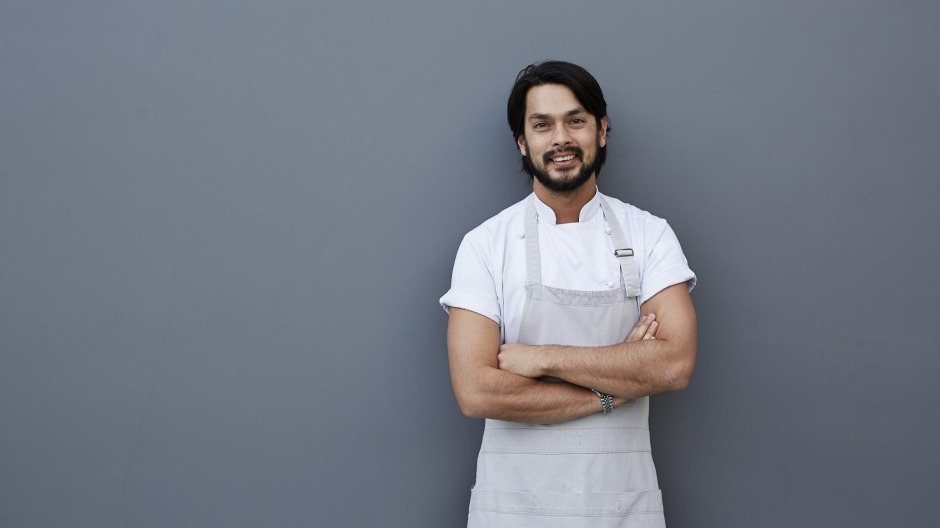 Chef Louis Tikaram will lead Stanley restaurant at Brisbane's Howard Smith Wharves precinct, which will open later this year.
Returning to home earlier this year after a stint in West Hollywood's EP/LP, the former Young Chef of the year has an impressive CV with the likes of Longrain, Tetsuya's and Bentley on the list.
Stanley will offer a Cantonese inspired menu influenced by the food Tikaram enjoyed growing up made by his Fijian-Chinese grandmother.
Local and sustainable seafood and produce from Palisa Anderson's Boon Luck Farm will feature on the menu alongside roast meats and dim sum.
Tikaram joins an impressive line-up of chefs who have headed to the new dining precinct including Alana Sapwell (Saint Peter) who runs ARC Dining, Patrick Friesen (Merivale) and Jonathan Barthelmess' Greca and soon-to-open izakaya.
Stanley is slated to launch in October.
Sheridan Randall - 15-08-19