Rockpool's Burger Project shuts last store in Queensland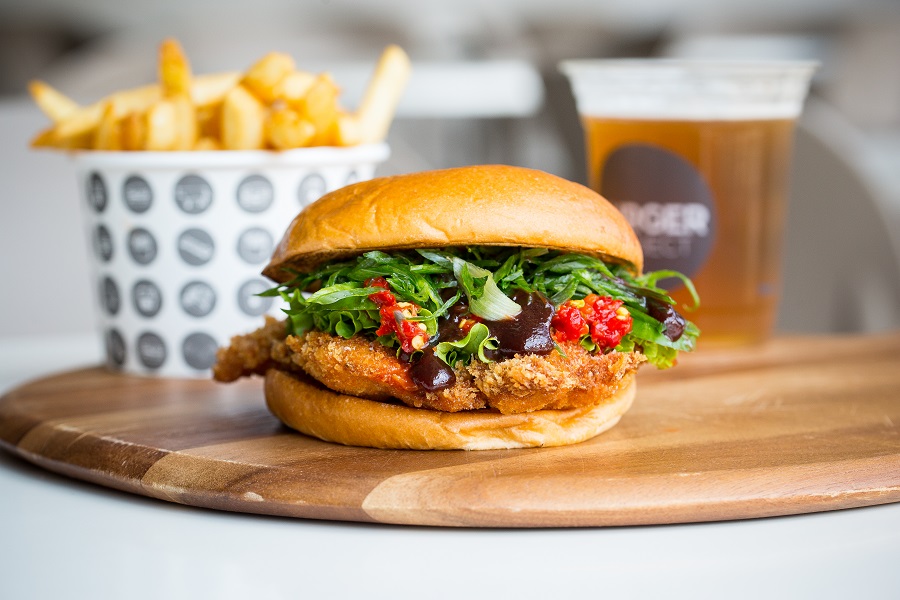 As the burger boom slowly deflates a big name is leaving the Queensland market.
Rockpool Dining Group's Burger Project has closed their Brisbane CBD store, marking the end of the brand's time in the Queensland market.
The closure was "a result of a saturated burger market in Brisbane" a Rockpool spokesperson told the Courier Mail.
There are nine Burger Project outlets currently in operation in New South Wales and Victoria. The Group is also looking at new openings in Queensland under its other brands.
"Rockpool Dining Group continues to expand in the Brisbane and wider Queensland market, with The Bavarian opening at The Barracks on Petrie Terrace August 2, creating 45 full-time and casual positions," the spokeswoman said.
The group will launch "an exciting" new concept in the Edward Street space.
Sheridan Randall - 15-08-19