Uday Huja new executive chef at Nineteen at The Star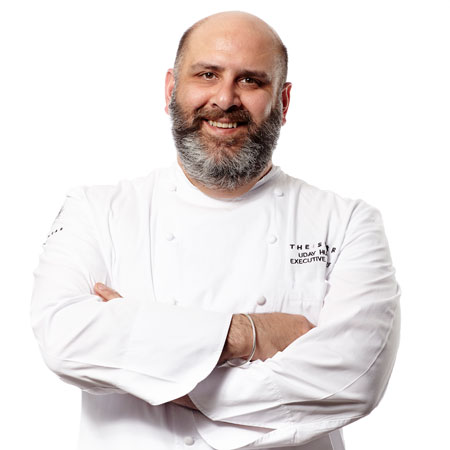 Uday Huja has been appointed executive chef at Nineteen at The Star on the Gold Coast.
Bringing more than two decades of experience to his new role leading the kitchen on the Broadbeach rooftop venue, Huja's career highlights include preparing the first White House State Dinner for newly-elected US president Barack Obama in 2009.
"It's no secret the Gold Coast is growing as a city and as a food destination," he told the Bulletin.
"There is a strong demand across Australia for great food and an expectation now for an exceptional overall dining experience.
"In my opinion, food is only one part of the show, it's the overall restaurant experience that guests remember.
"My goal over time is to meet everyone that walks into this restaurant.
"I want people to know that when they come to Nineteen at The Star, they will feel like part of the family here."
Replacing head chef Kelvin Andrews, Uday headed up to the Gold Coast from Sydney where he led The Star Entertainment Group's culinary team.
Sheridan Randall - 14-08-19