Chris Lucas signs lease on Becco site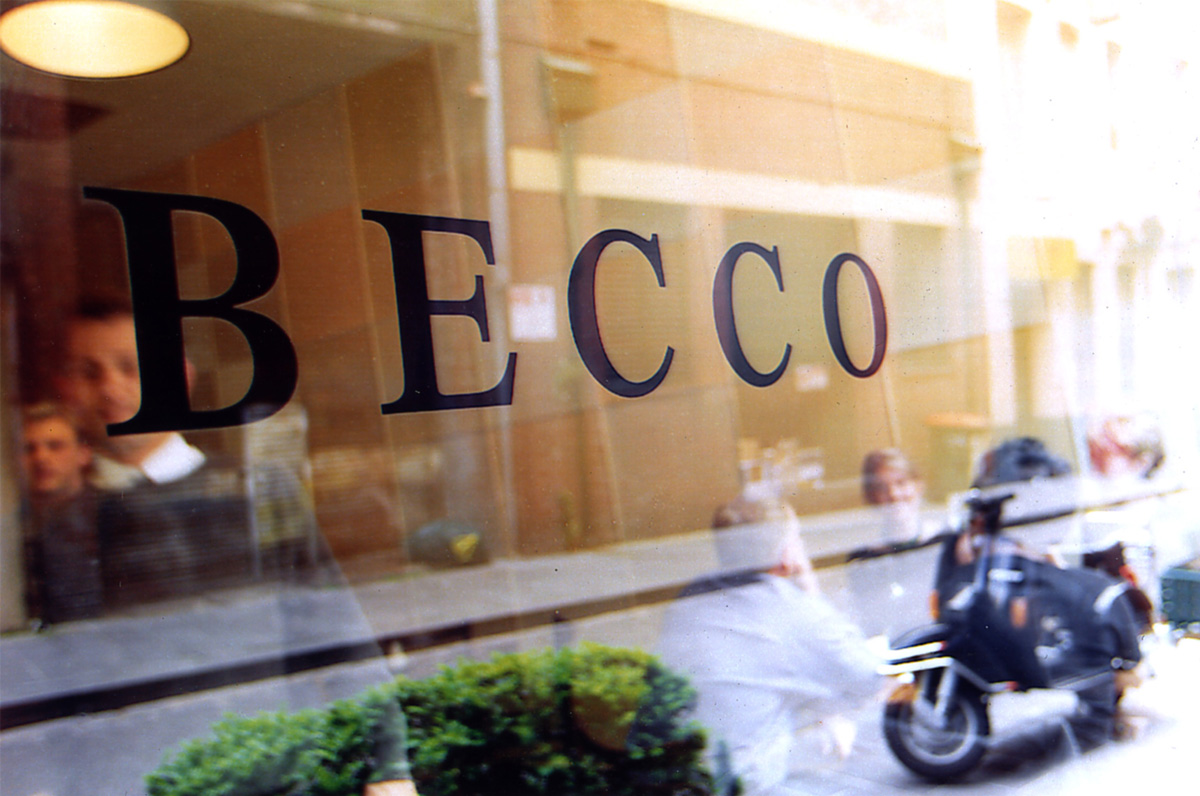 Restaurateur Chris Lucas will take over the lease at the site of historic Melbourne restaurant Becco in 2021.
The site of the long-standing Italian restaurant on a narrow laneway at the top end of Melbourne's CBD sits between Teague Ezard's Gingerboy and espresso bar Pellegrini's.
"I have signed a long-term lease for the site currently known as Becco at 11-25 Crossley Street, which will take effect in 2021," Lucas said in a statement.
"I'd like to state that we must respect the fact that the site is currently leased to Simon [Hartley], who has successfully run Becco for almost 20 years and has made it one of Melbourne's most admired and respected restaurants."
Hartley will be moving Becco to a new home when his lease expires in two years.
Lucas will open a number of new ventures in the coming years including French restaurant and bar Batard and new fine diner from the Sepia team at the upcoming 80 Collins development.
Sheridan Randall - 13-08-19