Gold Coast hinterland to get first new tourist development in 10 years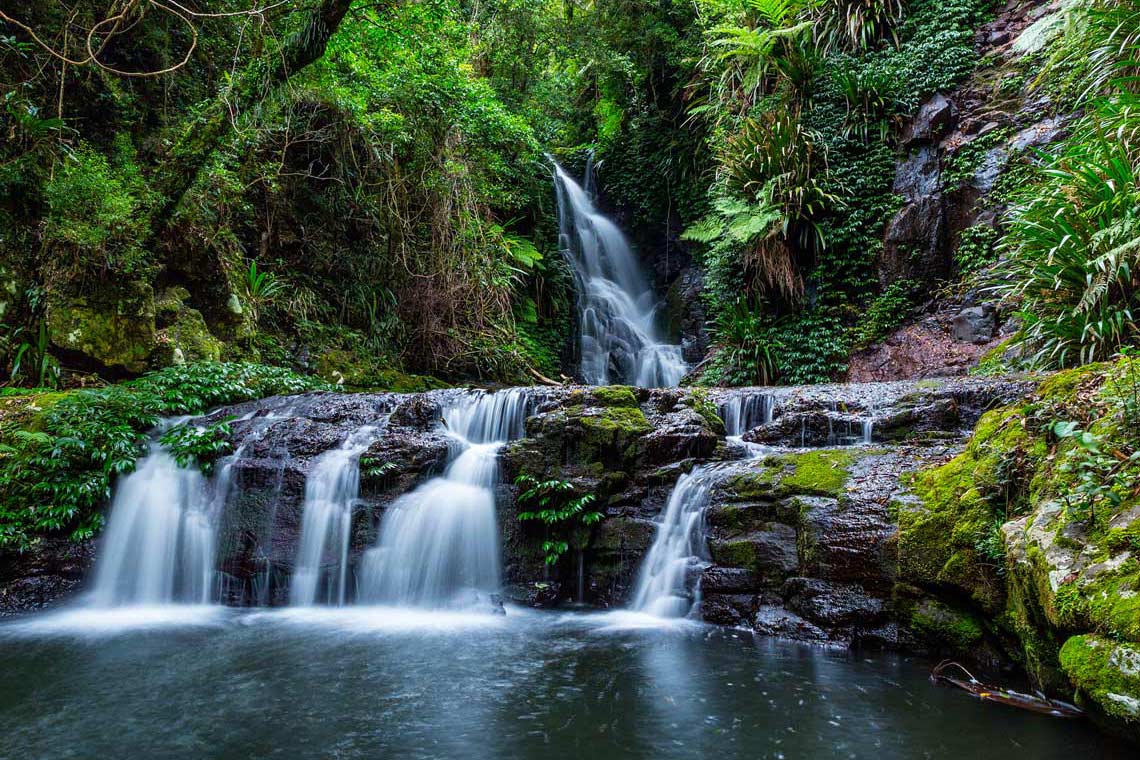 The Gold Coast hinterland community will welcome 10 luxury eco-tourism cabins on a property on Repeater Station Road, after councillors have backed what will be the area's first tourist development in almost a decade.
"Luxury cabins in the beautiful setting around the Springbrook National Park present a great alternative to the beachside accommodation options common on the Gold Coast," Councillor Glenn Tozer told the Bulletin.
"This application dealt with the unique variables of the local environment cleverly, positioning the cabins such that almost all the vegetation could be retained and the best outcome for the site delivered.
"The addition of these two-bedroom luxury cabins will give visitors another great reason to spend an extra day in the city during their holiday and check out our beautiful Hinterland, supporting the Springbrook economy."
Sheridan Randall - 13-08-19